Added on 10 May 2022
TheSloaney
Chelsea Flower Show 2022 , Fashion
What to wear to Chelsea Flower Show
The British Summer Social Season has made a welcome return following the pandemic. Events this year are attracting record attendance. The RHS Chelsea Flower Show is just around the corner. We have a short guide for those who are attending and starting to give some thought to what to wear to Chelsea Flower Show 2022.
---
Don't miss our coverage from this year's event: See that the VIPs wore on the opening day HERE and take a look at the highlights in the Great Pavilion HERE
---
This event is a highlight of The Season. It always attracts members of the Royal Family (normally Her Majesty the Queen) and plenty of celebrity and VIP guests. It is one of the most prestigious events in the country. Tickets to the evening gala and the daytime show are in hot demand.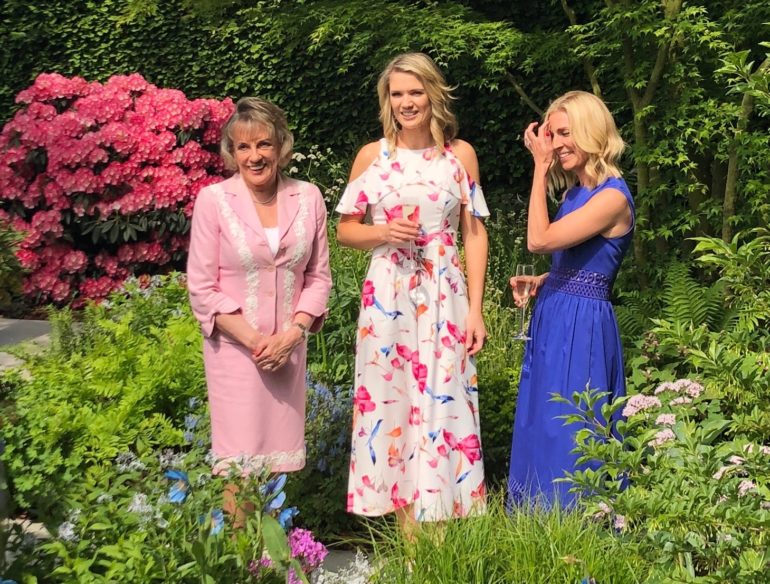 When you are planning what to wear to Chelsea Flower Show it is important to remember that this event is outside. Although it is frequently blessed with good weather, it is worth keeping a close eye on the forecast.
Many people opt for smart casual attire for the daytime. This is not as formal as some of the other occasions on the social calendar, but it is important to arrive presentable. However, the evening gala is dressier and more glamorous.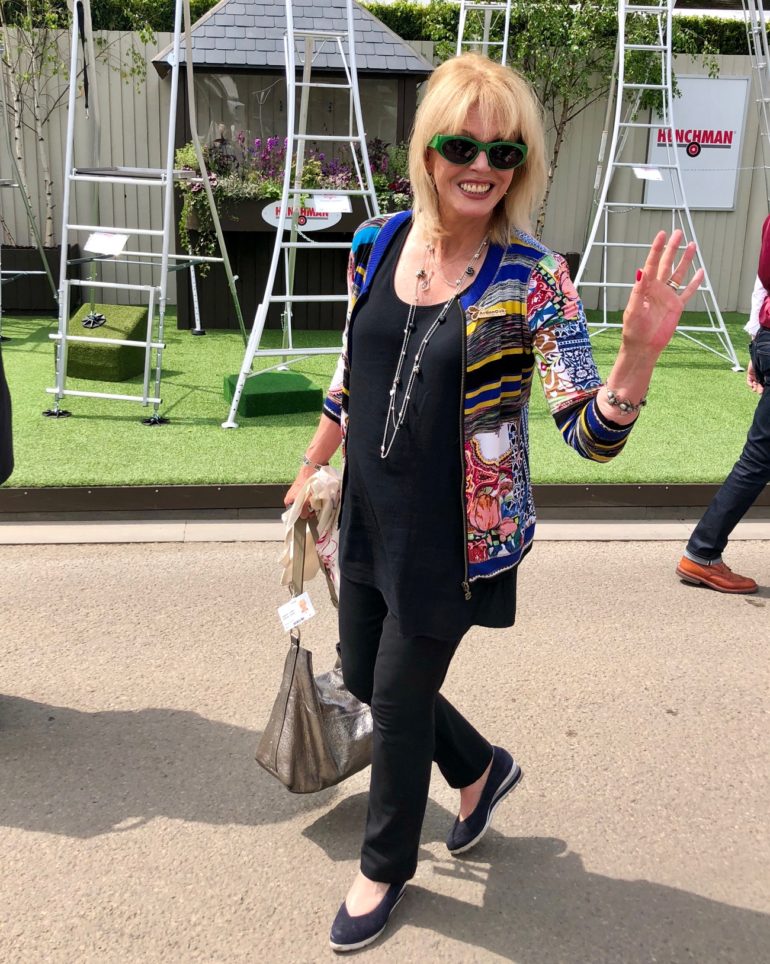 Comfortable shoes are a must. You will be on your feet for much of the time, except perhaps when you stop off at the Pommery Champagne terrace for a sip of bubbles.
Ladies often chose outfits that encompass a floaty skirt paired with an elegant top. Summer dresses are usually given an early airing. Cropped shorts and linen jackets are also popular. Naturally, floral patterns are commonplace, and these give a nod to the theme. Shirts and chinos are worn by many of the men who attend.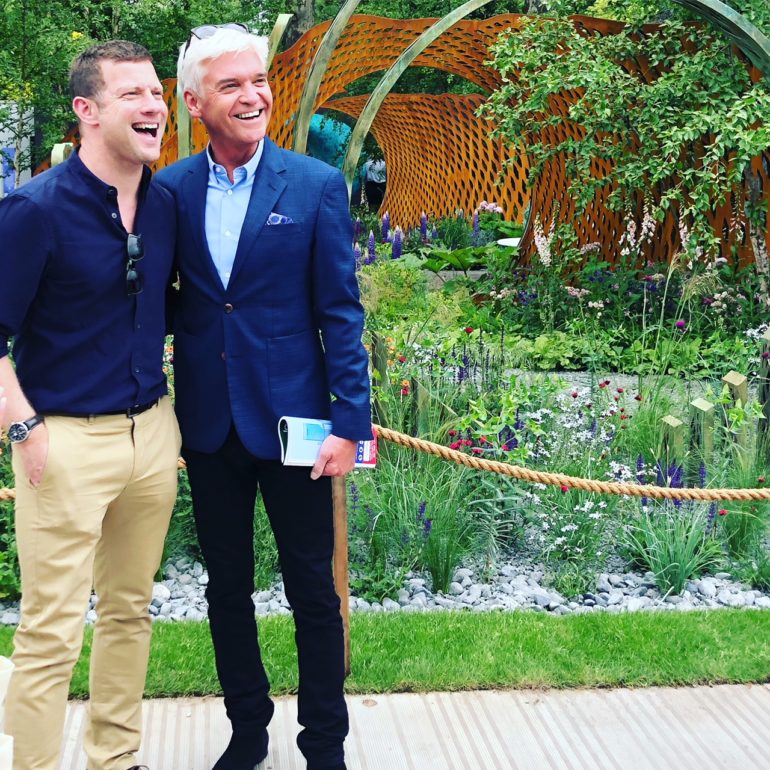 Don't miss our full guide to the British Summer Social Season HERE