Want to try magnetic lashes? Lola's Lashes offers brand new Vegan Lash Technology
Beauty treatments have been paused during the latest lockdown and this has meant that many people have turned to quick fixes that can be done at home. This includes eyelash extensions.
If you want to add some hassle-free glamour to your eyes, Lola's Lashes is the brand to consider. In fact, their lash extensions are so good that you probably won't even need to go back to the salon after lockdown.
Over the years, false lashes have evolved and the quality is improving all the time. In addition to creating a cruelty-free, high quality product, Lola's Lashes is a brand that has also focused on improving the application process and they are the market-leader in terms of lash technology.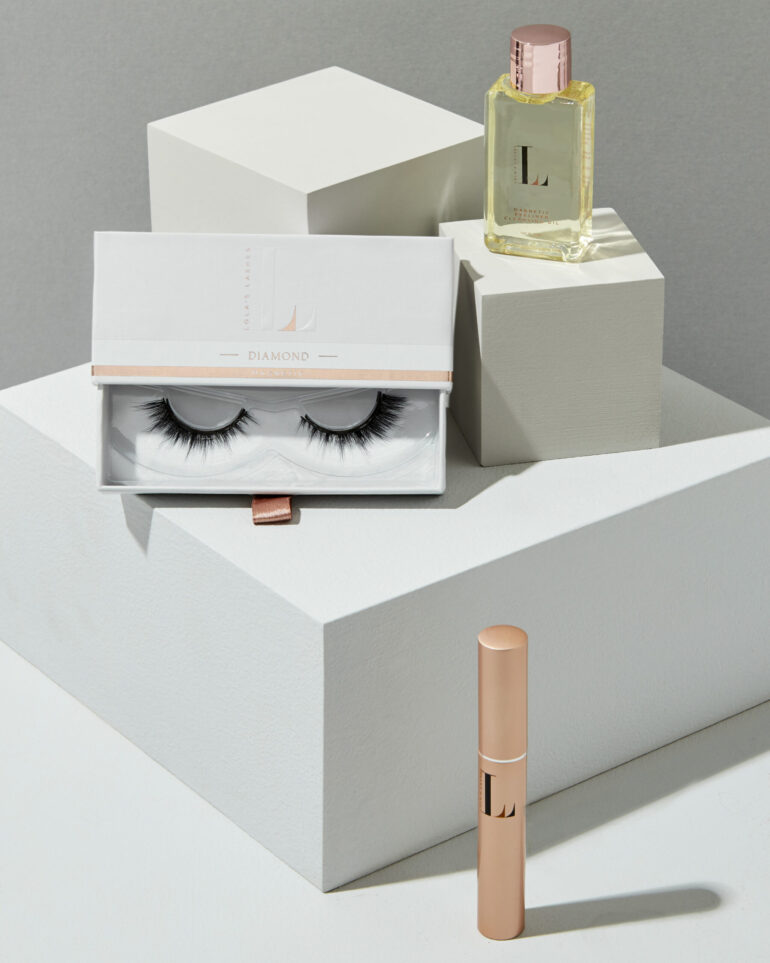 The days of fighting with glue in your bathroom have been and gone – thankfully! Nowadays it is all about magnetic lashes. This concept was created because there has been a huge demand for fuss-free and easy application methods and Lola's is a lash brand that everyone wants in their beauty cabinet.
The application process couldn't be easier. If you have never tried applying your own lashes before, don't worry because Lola's Lashes makes it incredibly straightforward for newbies and pros alike. You just apply a special eyeliner that provides a magnetic base for the lash and then attach the lash on top. It is that simple to get some extra flutter power!
As well as being super easy to apply, Lola's Lashes are waterproof, sweatproof and made from high-quality, synthetic silk. There is a new Limited Edition Collection launching in March, which boasts cutting-edge Vegan Lash Technology. Among the styles available is Daisy Chain, which gives a beautiful and natural finish. Sometimes when it comes to lashes, less is more, and this particular style gives just the right amount of oomph to your eyes.
Discover more: Lola's Lashes UK | Premium Magnetic Eyelashes | Eyeliner Lash Adhesive