Beauty Buzz: The Michael Van Clarke No. 1 Brush is the ultimate detangling tool
If you suffer with knots in your hair, the Michael Van Clarke No. 1 Brush is here to save the day. This is the ultimate detangling tool.
It has been handmade with very flexible bristles that are designed using Japanese nylon. This helps to ensure that no breakage occurs when you use the brush. Instead, it gently detangles hair to help it stay as healthy as possible.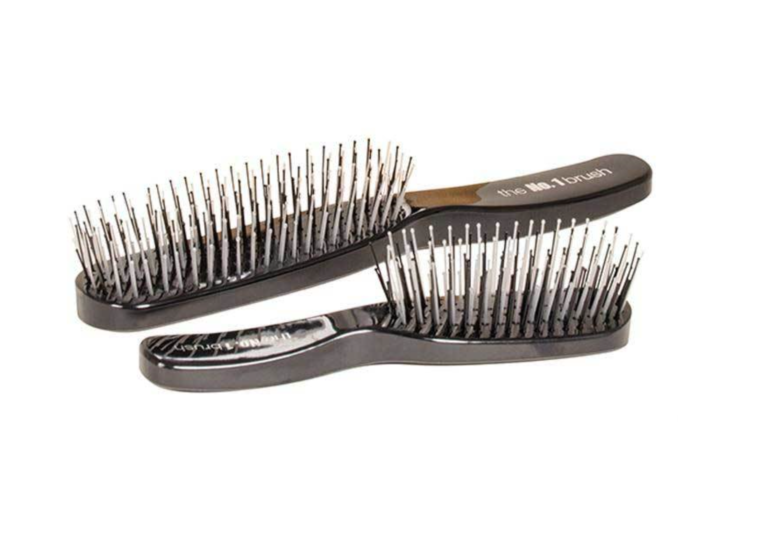 The worst type of knots are often found in children's hair. So, to test the brush as best as possible, we used it on toddler hair that becomes matted during the nighttime. Toddlers are very good guinea pigs because they definitely won't put up with any pain without letting you know! The No. 1 Brush was certainly up to the challenge and it transformed hair that resembled a bird's nest, into a sleek style within minutes.
One tip for detangling hair is to always start at the bottom and work your way up. We also find that tackling small sections of hair at a time is the best approach.
Find out more here: https://www.vanclarke.com/products/no-1-brush