Contact Us
The Sloaney presents a British view on worldwide luxury and has a global reach. There are many opportunities to collaborate from both an editorial and advertising perspective. We regularly work with brands that are keen to engage with our audience. Please feel free to get in touch with any suitable proposals.
Contact the Editor
Dr. Laura Toogood  ¦ editor@thesloaney.com ¦ Twitter @laura_toogood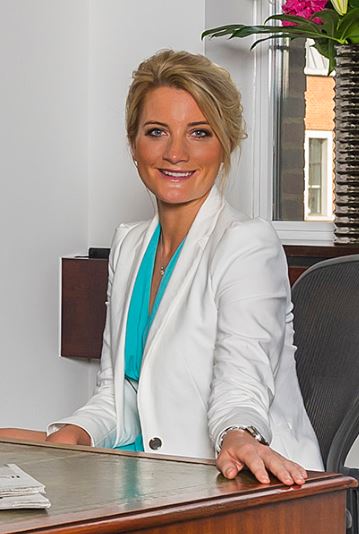 Editorial Sections, Sloaney TV, British Summer Social Season Guide and Travel Guide
To contact a specific writer or section editor, please see the 'About Us' page, where details are available to help direct you to the most suitable department. General editorial, Sloaney TV or Guide queries should be directed to: editor@thesloaney.com and/or SloaneyTV@thesloaney.com
Advertising in The Sloaney
Want to feature in The Sloaney and engage with our worldwide, luxury lifestyle readers? Find out more here and contact: advertising@thesloaney.com.