Mitsubishi Motors Badminton Horse Trials Trot Up: The Fashion Report
The Mitsubishi Motors Badminton Horse Trials has officially started. The first horse inspection took place today and the crowds got a glimpse of who will be competing at the premier sporting occasion over the coming days.
As usual, the Trot Up was hosted in front of Badminton House. The initial presentation of the horses and riders has always been an important occasion for spectators. The main focus is the health and fitness of the horses. However, it has also become a place for riders to showcase some of the leading countryside fashion brands.
With the shopping village a very popular part of Badminton, the Trot Up is the perfect place to get some inspiration. The boutiques at Badminton are packed with tweeds, trilbys and stylish outfits.
Our annual Fashion Report from the Trot Up gives the lowdown on the best looks from the first inspection and will help to point you in the right direction for your retail therapy at the event.
Among our favourite looks was Nicola Wilson's monochrome outfit, which had a Chanel vibe. Emily King looked stylish (despite losing her hat) in an orange jacket and black trousers. The likes of Irish rider Jim Newsam and British stars Alexander Bragg and Harry Meade were among the smartly dressed gentleman.
Meanwhile, Gemma Tattersall, Laura Collett and Georgie Spence were just a few of the glamorous riders who supported British fashion companies that have a presence in the Shopping Village at Badminton. Gemma wore Timothy Foxx Clothing and Fairfax & Favor. Georgie and Laura both looked striking in brand-of-the-moment, Holland Cooper.
Many of the ladies opted for knee high boots and tailored jackets. The trilby hat has become a firm favourite in recent years and is now commonly accessorised with feathers. Tweed was popular, as well as military-inspired coats and Badminton is a great place to find all such pieces for your wardrobe.
Browse some of our favourite looks here…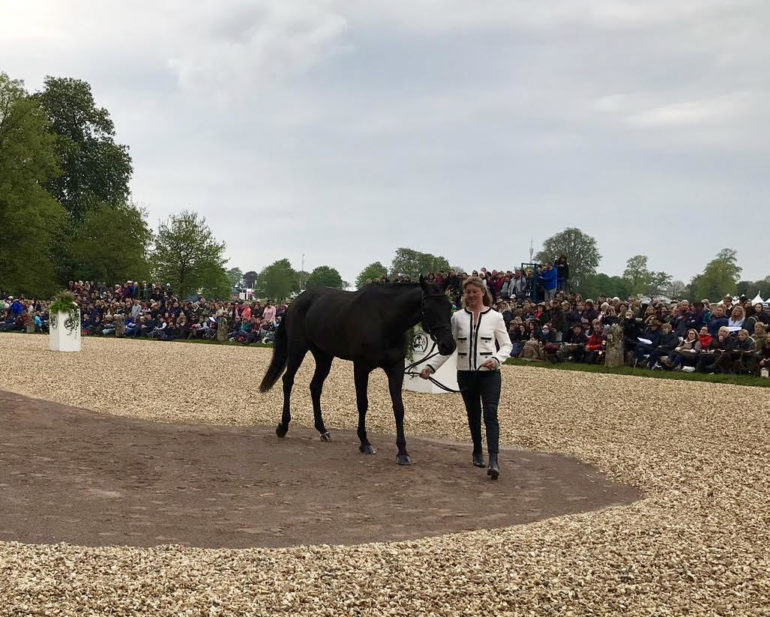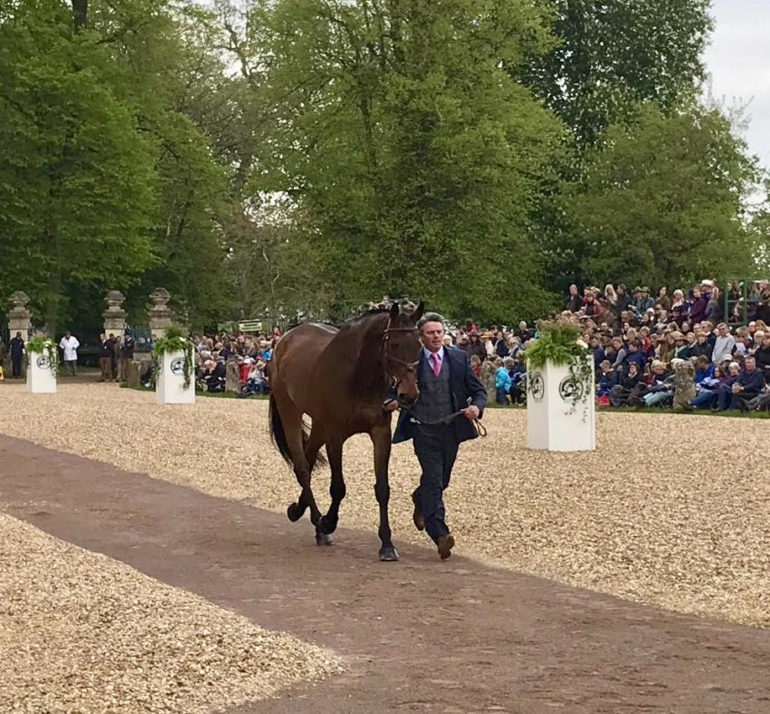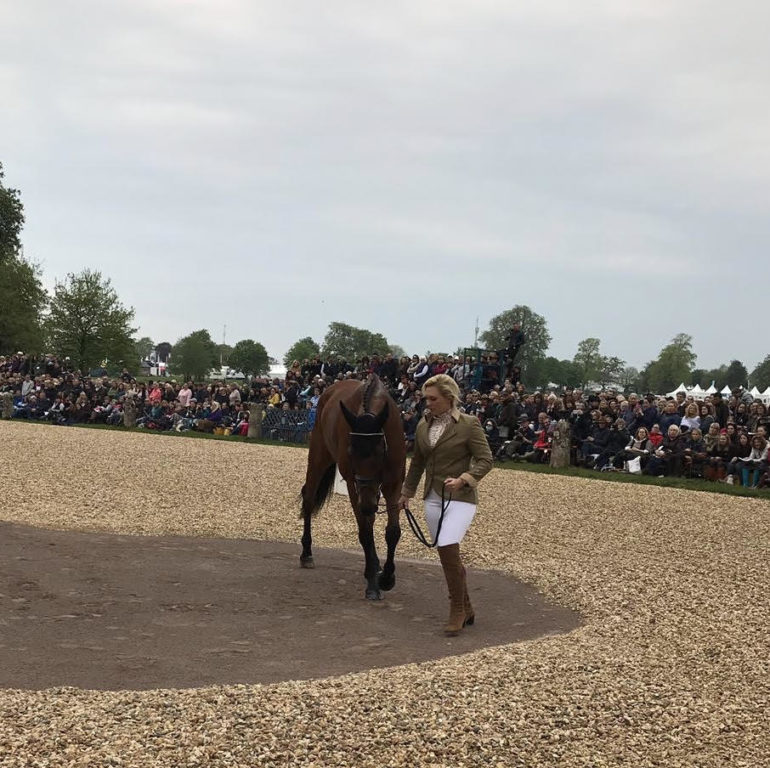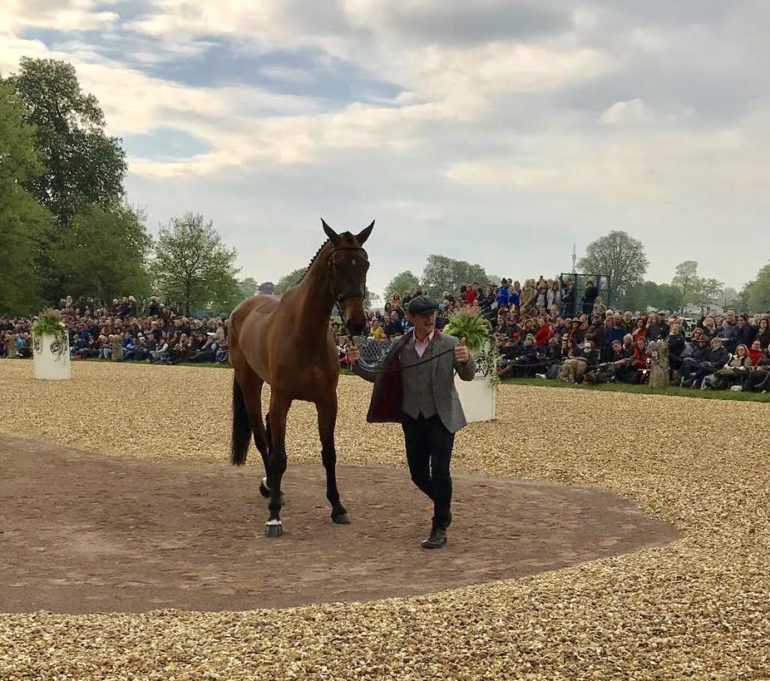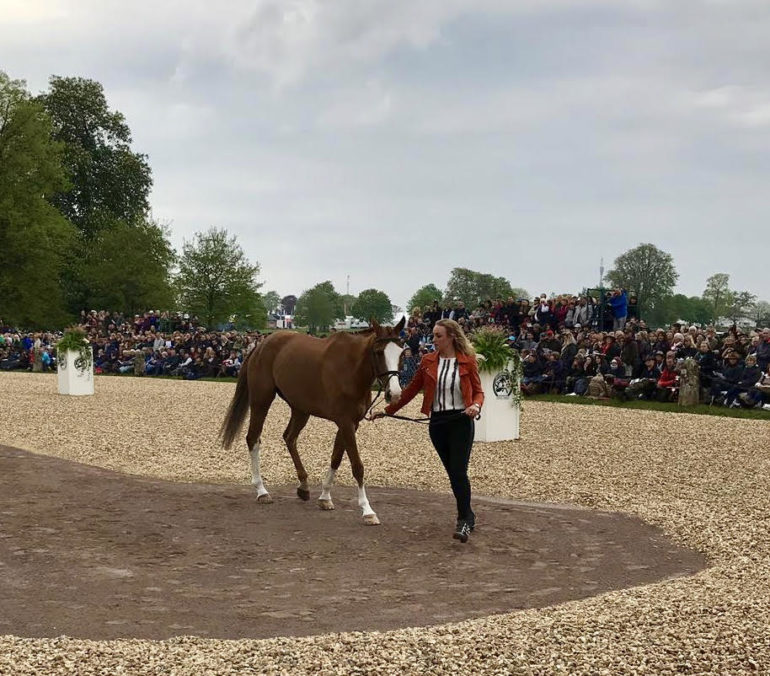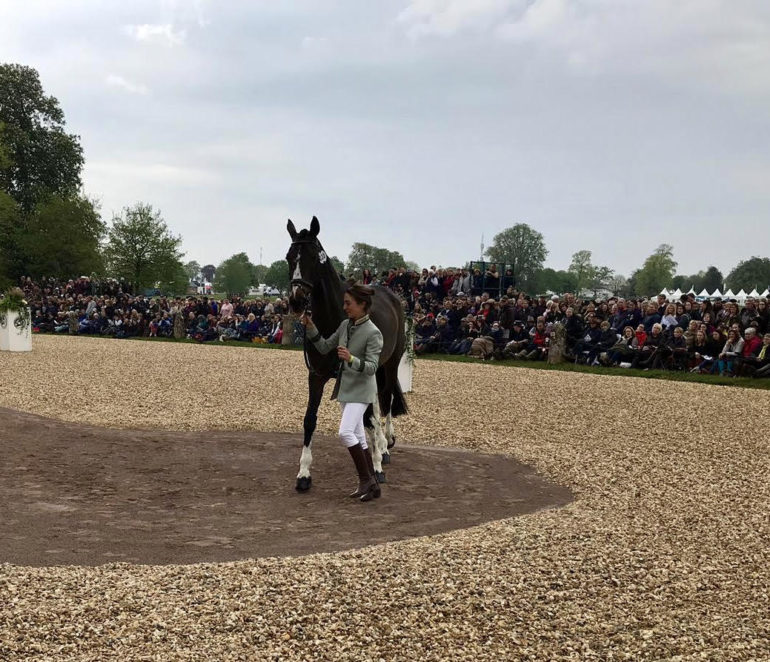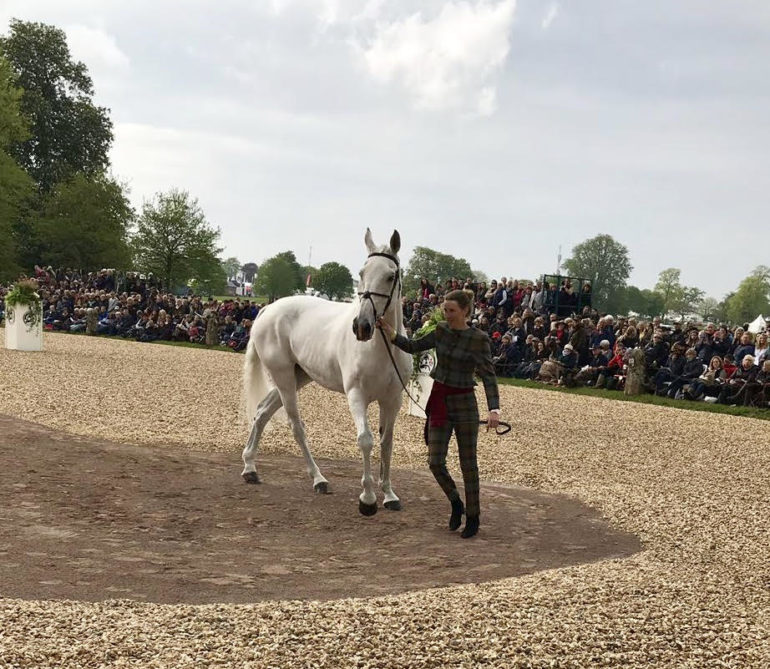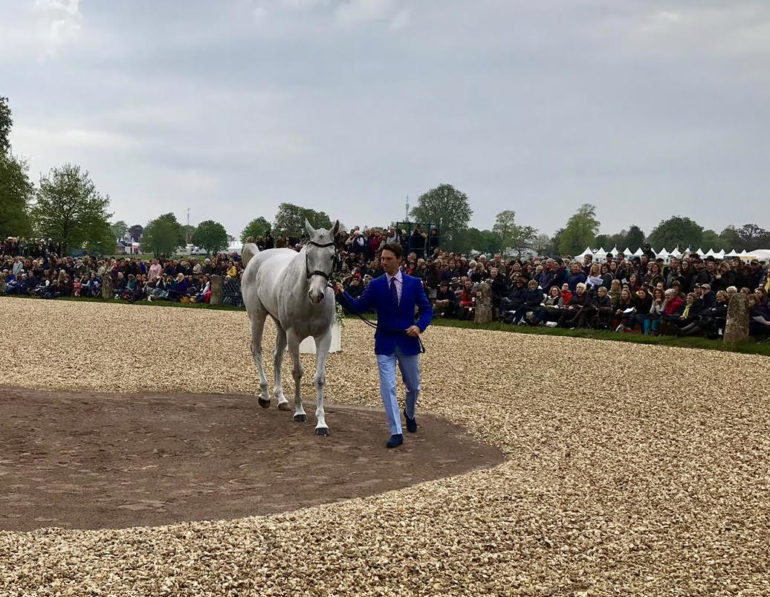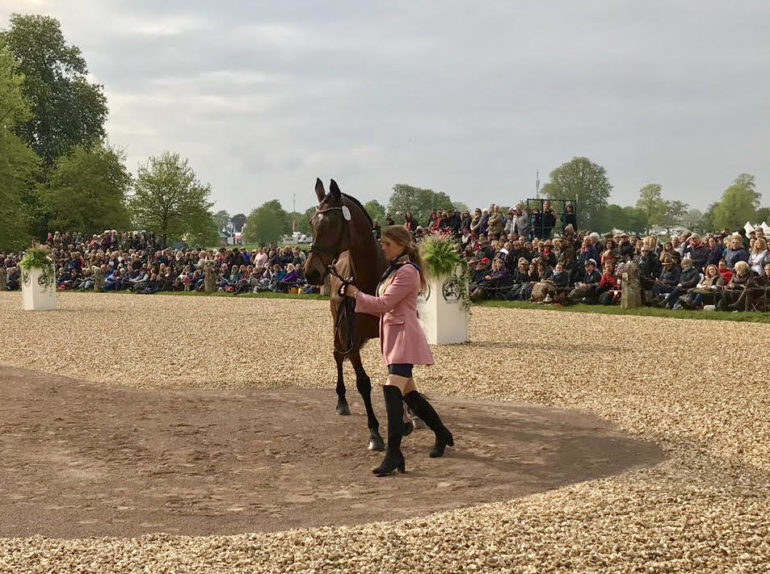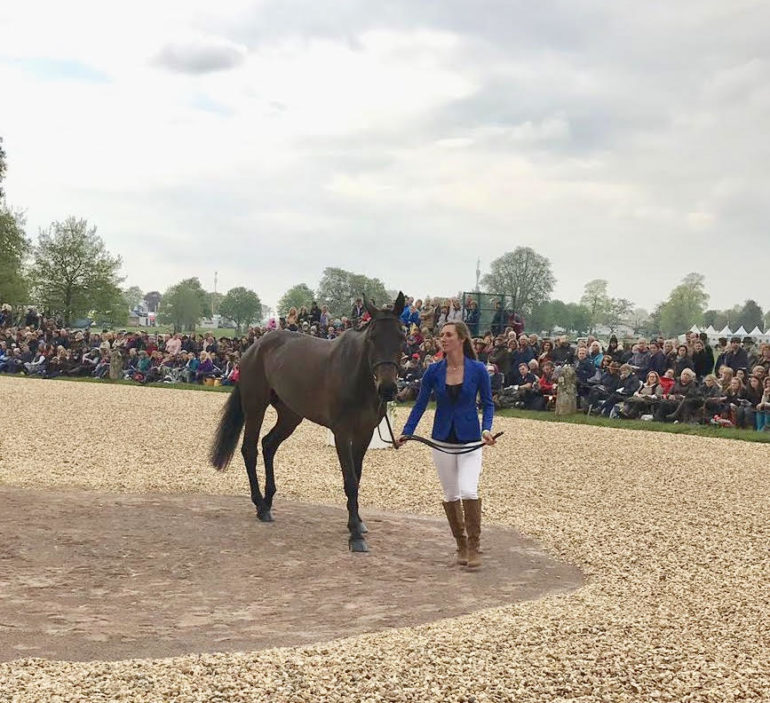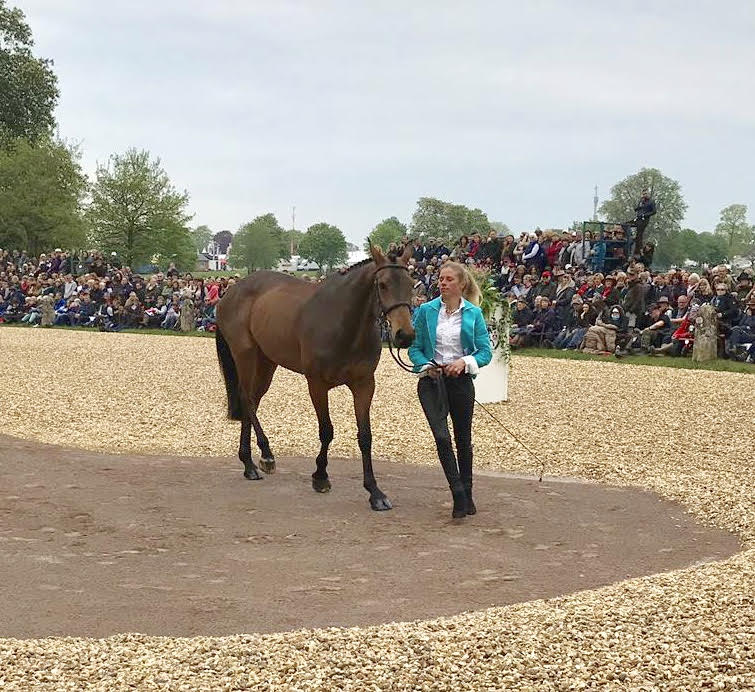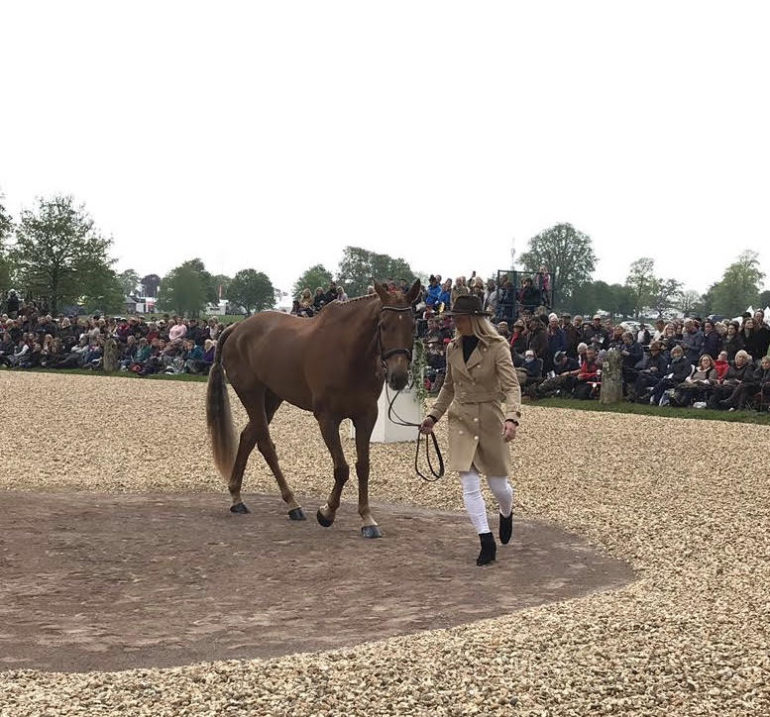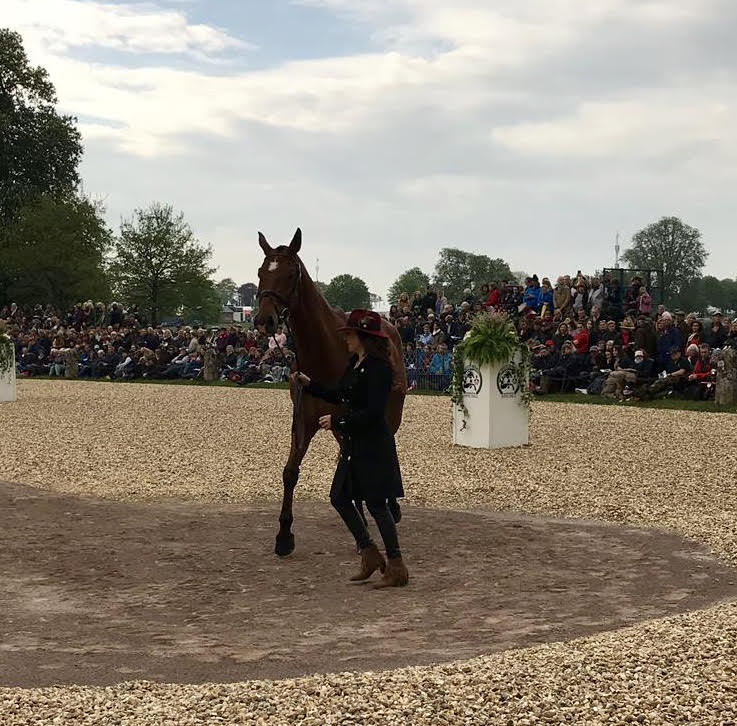 ---
Heading to Badminton this week? Don't miss our style guide…