Hunter 486 unveil an extensive wine by the glass menu
The Arch London is known to have a fabulous restaurant that is only steps away from Selfridges. However, Hunter 486 is not only a stylish place to dine but it is also the perfect place to enjoy after work drinks or a weekend tipple following a long day of shopping. The chic setting now boasts a brand new wine and champagne list that gives you a choice of 23 different styles by the glass.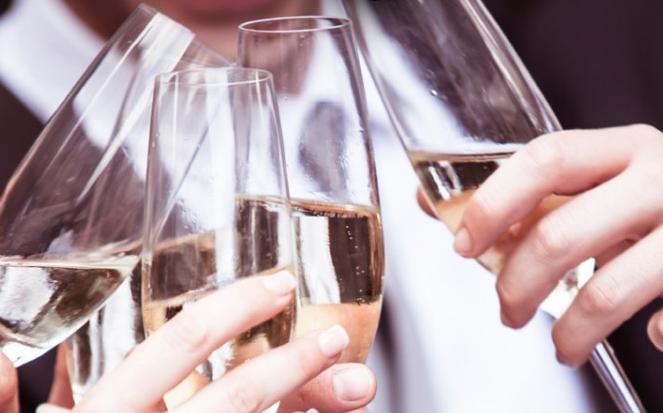 If you fancy white wine but your best friend is more into red, this is the perfect place for you to dine. You can easily order a mix of different vintages that will complement your individual tastes. The new wine menu also allows guests to pair different wines with different courses, without having to commit to an entire bottle. This means that you can make the most of exploring the food menu without feeling as though you are restricted to choosing three courses that work well with one bottle of wine.
Hunter 486 mixes old fashion glamour with contemporary touches and it has the feel of an upmarket New York City bar. The décor adds to the atmosphere and among the striking features are blown glass chandeliers and statement artwork. The setting lends itself well to dinner with a small group of friends because there are leather booths that offer extra privacy. There is a sense of relaxed luxury at this popular restaurant.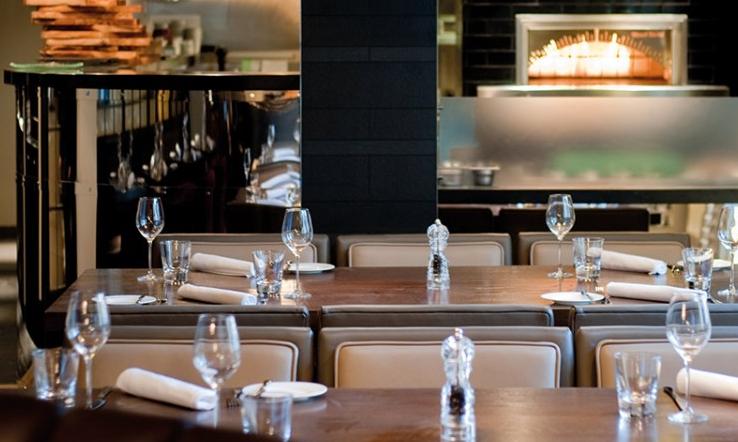 The kitchen is open plan and the layout allows you to watch the skilled chefs at work and it also provides a glimpse of the stone oven, which flickers throughout the evening. The menu offers a wide range of dishes and highlights among the list of starters include the dressed Dorset crab, as well as the salmon tartare. The cured beef or soused mackerel will also likely prove tempting.
For main, all of the dishes from the stone oven have an excellent reputation. The whole sea bass can be filleted by the chef if requested and this delicious main course is presented with orange butter, rocket salad and fennel. Meanwhile the rack of lamb, flat iron steak or Hunter burger will be among the options that appeal to those with a large appetite.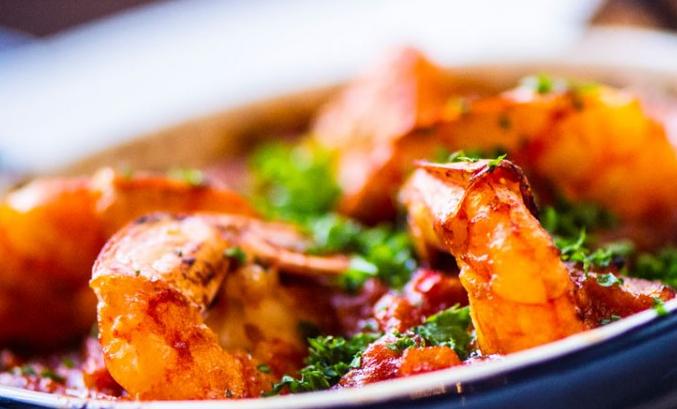 Sides are served separately and include all the usual options such as French fries, green beans and various salad accompaniments. There are also plenty of yummy puddings to end your dining experience and the sorbet provides a light and refreshing option if you don't want to overindulge.
It is well worth visiting Hunter 486 this autumn to try the new wine menu and also to sample some of the brilliant dishes that are presented by this luxury five star property. There is impressive flexibility with the dining experience thanks to the range of vintages that are now available by the glass.
Hunter 486 is located at The Arch London on 50 Great Cumberland Place, London, W1H 7FD. You can reserve here or by calling  0207 724 4700