The Telegraph Travel Show
The Telegraph Travel Show will take place in London at the start of January. The Telegraph Travel Show is the perfect opportunity to get some travel inspiration for the coming year and some of the world's most popular destinations will be showcased at the event.
Industry experts will also be on hand to advise you about once in a lifetime experiences that you should try in 2016. From city breaks to rainforest explorations, there will be a huge variety of holidays represented at the show.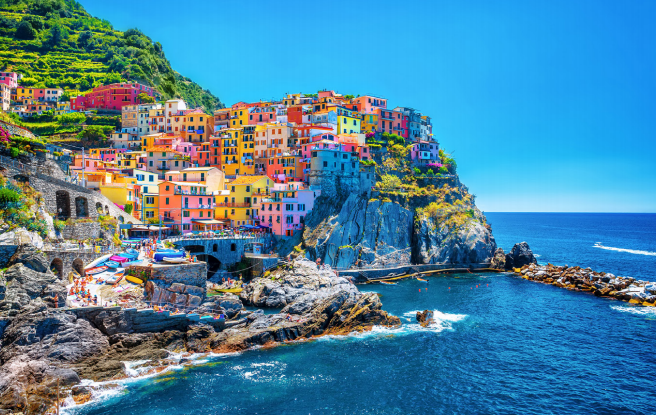 Those who attend the event will be able to book an appointment at the Travel Genius Bar where it will be possible to quiz some of The Telegraph's travel experts. They will offer impartial advice on your next trip and recommend the best stands to visit at the show.
Waitrose will also host a wine tasting so you can taste some of the flavours of the world, learn more about different wines and how to perfectly pair them with food.
The Telegraph Travel Show will take place at the ExCeL in London from 8th – 10th January 2015. More details can be found here.