Escape to an isolated Italian villa with Tuscany Now & More
As the travel world gradually starts to open up again, Tuscany Now & More is delighted to announce a collection of properties ideally suited for isolated villa holidays. Those longing for an escape to rejuvenate in an idyllic setting can be met with the most luxurious stay far from the liveliness of the city.
Il Molinaccio, Chianti (pictured below) is a beautiful stone farmhouse and its private swimming pool sit peacefully on a terraced hillside surrounded by olive groves and woodland enjoying magical views of rolling hills, farmhouses and vineyards.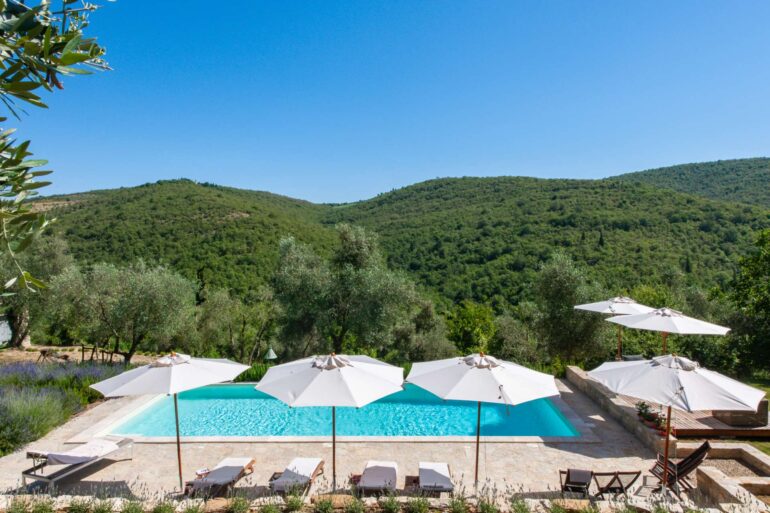 Meanwhile, Le Bruciate, Cortona (pictured below) is a meticulously restored 15th century stone farmhouse with private swimming pool and separate guest house is nestled in the hills close to Cortona. The breath-taking views over the surrounding countryside of the Val d' Esse and Valdichiana provide a heavenly backdrop to this sophisticated and very private home, and is renowned as one of Tuscany's most sought-after areas.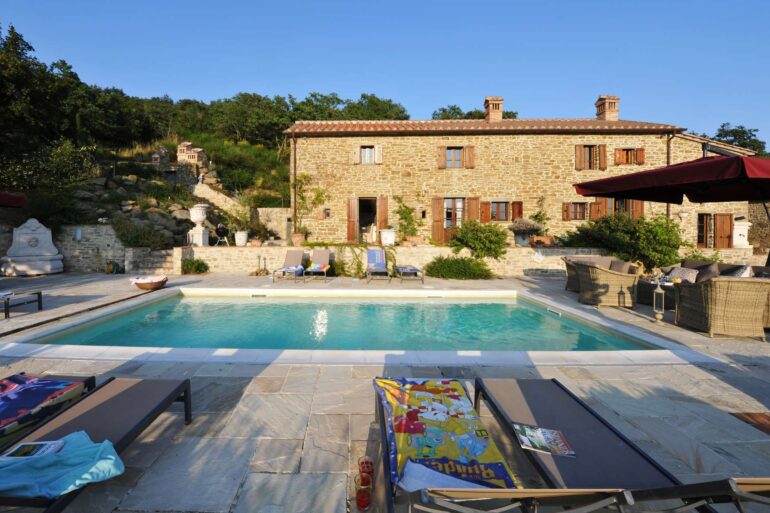 Lastly, Casalta in Chianti (pictured below) is an irresistible stone farmhouse in the most idyllic and peaceful setting one could ever wish for. It's loosely-translated name means "house up high", and is faithful to the nature of this gorgeous home; it's elevated position provides a vantage point like no other to savour some of the best views in Italy.