The Sloaney's Founder and Editor, Dr Laura Toogood, to ride in the Markel Magnolia Cup
Dr Laura Toogood, Founder and Editor of The Sloaney and CEO of Fieldmaster Group, has been announced among the line-up of jockeys for this year's Markel Magnolia Cup. Billed as the most prestigious all female charity race in the UK, the riders for this year's race were revealed over the weekend in The Times newspaper.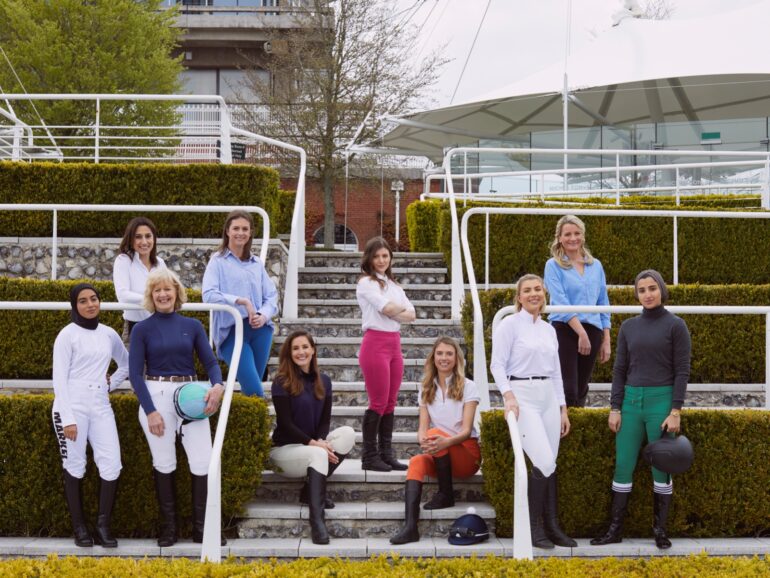 The Markel Magnolia Cup takes place during Glorious Goodwood in August. Officially known as the Qatar Goodwood Festival, this racing fixture is always one of the highlights on our popular guide to the British Social Season and it is an internationally renowned sporting occasion.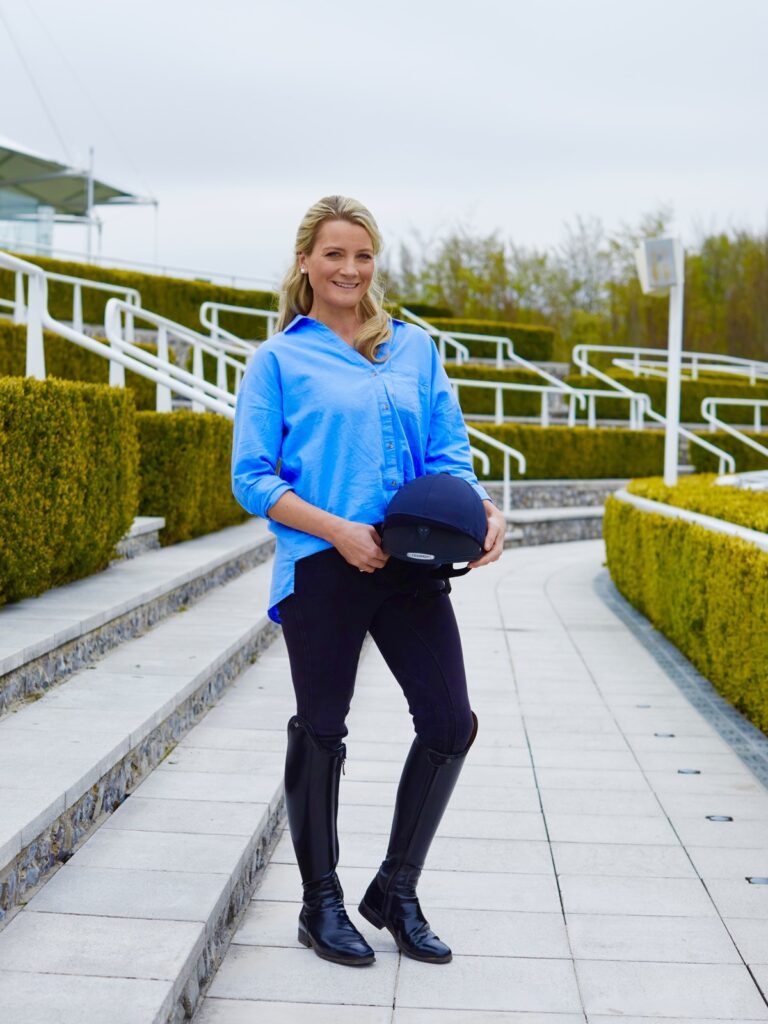 12 women will head to the start line for the Markel Magnolia Cup 2023, which is the opening race on Friday 4thAugust and attracts huge crowds. They will be raising money for the Education Above All Foundation. The charity was established in 2012 by Her Highness Sheikha Moza bint Nasser and it aims to transform lives through education.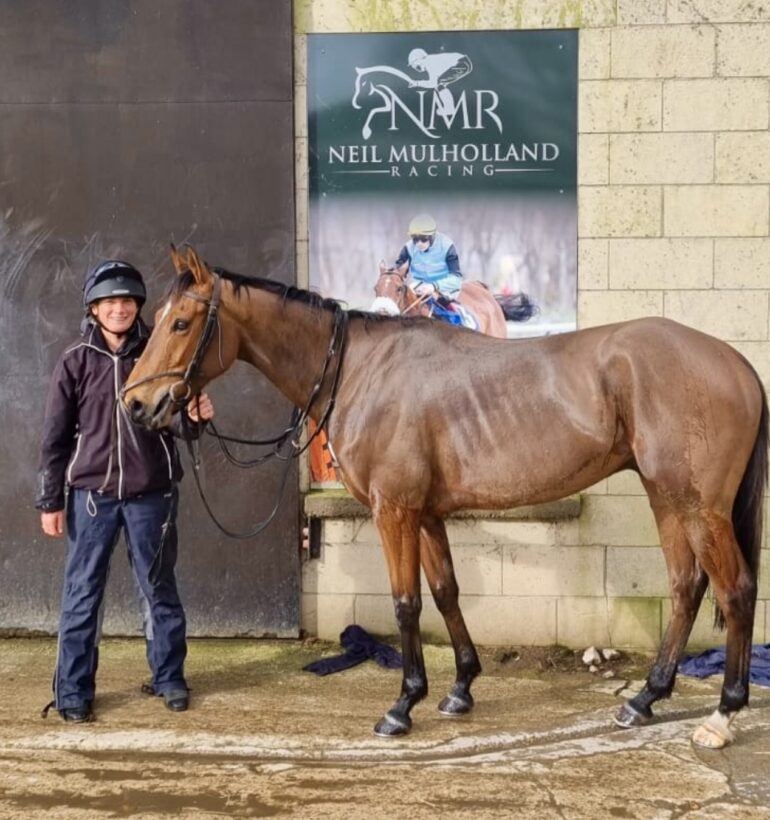 Laura, who had never ridden a professional racehorse prior to being invited to participate in this challenge, has been preparing for the race by riding out at Neil Mulholland's yard. Neil Mulholland is a highly-respected dual-purpose trainer, who has trained winners at the likes of Cheltenham and Punchestown. In addition to training champions, one of his main goals is also to "make racing affordable and fun for racing enthusiasts who would like to be involved".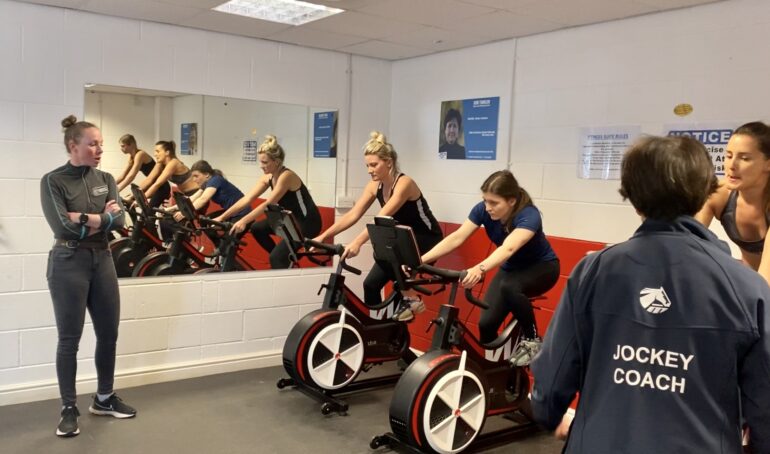 Away from the horses, she has also been working on her fitness with Matt Legg of Psych Strength. Psych Strength is one the of the most exciting up and coming health and fitness brands in the UK. The constantly evolving community creates an environment where both mental and physical health unite to develop an unbreakable self-confidence. Specialist training has been required in order to pass the rigorous fitness test, which is a requirement for riding in the race.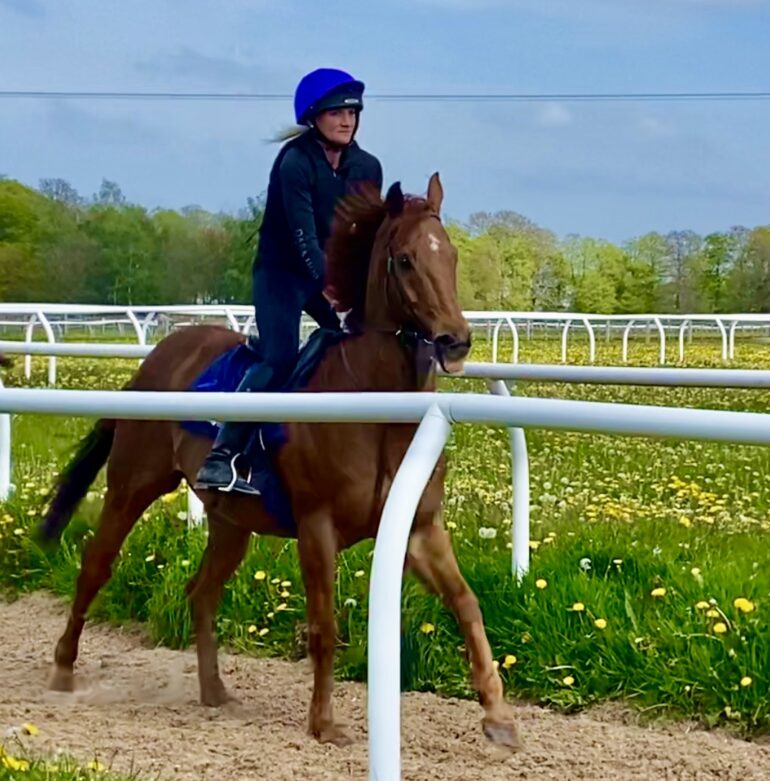 Stay tuned for some special features from Laura over the coming weeks as part of the new editorial series, The Gallop to Goodwood.
---
You can donate to the charity via JustGiving: www.justgiving.com/page/laura-toogood-magnolia-cup