Added on 5 January 2023
TheSloaney
British Social Season , British Social Season 2023 , British Summer Social Season 2023 , Chelsea Flower Show , Chelsea Flower Show 2023 , Cheltenham 2023 , Henley Regatta 2023 , Polo in the Park 2023 , Royal Ascot , Royal Ascot 2023 , Social Season 2023 , The Season 2023
British Social Season dates for 2023 announced
With the start of a New Year comes excitement about the forthcoming British Social Season 2023. It may seem a long way off at the moment, but the British Summer Social Season has expanded over the years. It now starts earlier and finishes later, with a wide variety of events to attend.
The Festival at Cheltenham Racecourse and the Boat Race both provide sporting action and social enjoyment during March. Although the weather can still be changeable at this point in the year, it is still a great excuse to enjoy outdoor outings as we venture into spring. Whether you need to wrap up warm in flurries of snow, or are presented with the opportunity to bask in early season sunshine, March is now the month when the crowds start to venture out for big social events.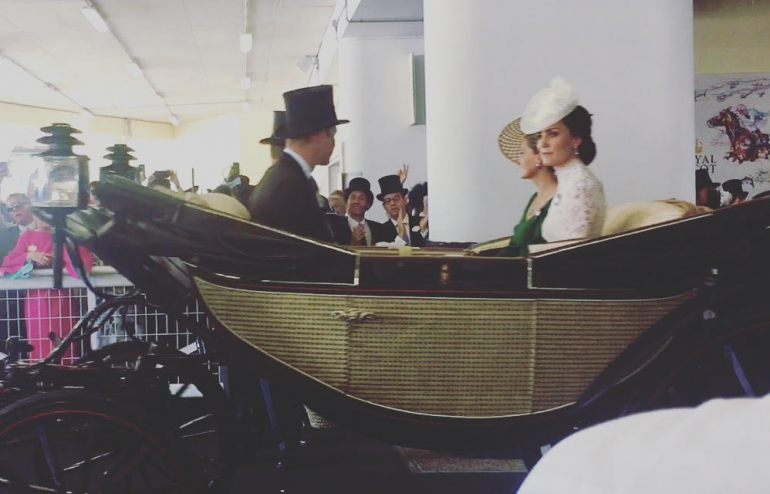 This year, the British Social Season is packed once again with the usual favourite fixtures. From the RHS Chelsea Flower Show to Royal Ascot, Glyndebourne and the return of the LAPADA Art and Antiques Fair, as well as summer highlights such as Henley Royal Regatta and Wimbledon, there is something to suit everyone. The British Social Season 2023 features plenty of sport, art, opera and music. It is the ideal time to select a special occasion that can be enjoyed with friends or for corporate hospitality.
The dates for the British Social Season 2023 are now available on our popular guide to the British Summer Social Season (read it here), which means that you can start planning ahead with plenty of time. Some dates are yet to be confirmed, but many of the major fixtures are already in the diary.
We will be bringing you news about tickets, collaborations, tips and a whole collection of special features about The Season throughout the year.
Stay tuned…
---
Want to feature in The Season: A Guide to the British Summer Social Season? Find out more by emailing editor@thesloaney.com