Alice Temperley unveiled as the designer of the jockey silks for the Markel Magnolia Cup
Those who have been following our editorial series, The Gallop to Goodwood, will know all about our Founder, Dr Laura Toogood's journey to this year's Markel Magnolia Cup. The big race takes place next Friday and the stunning silks have just been unveiled, ahead of the grand occasion.
Alice Temperley, renowned British fashion designer and the Founder of Temperley London has unveiled a stunning collection of jockey silks for the 2023 race. The silks incorporate some of Temperley London's most iconic prints and they have been hand-picked to individually identify each jockey on the racecourse.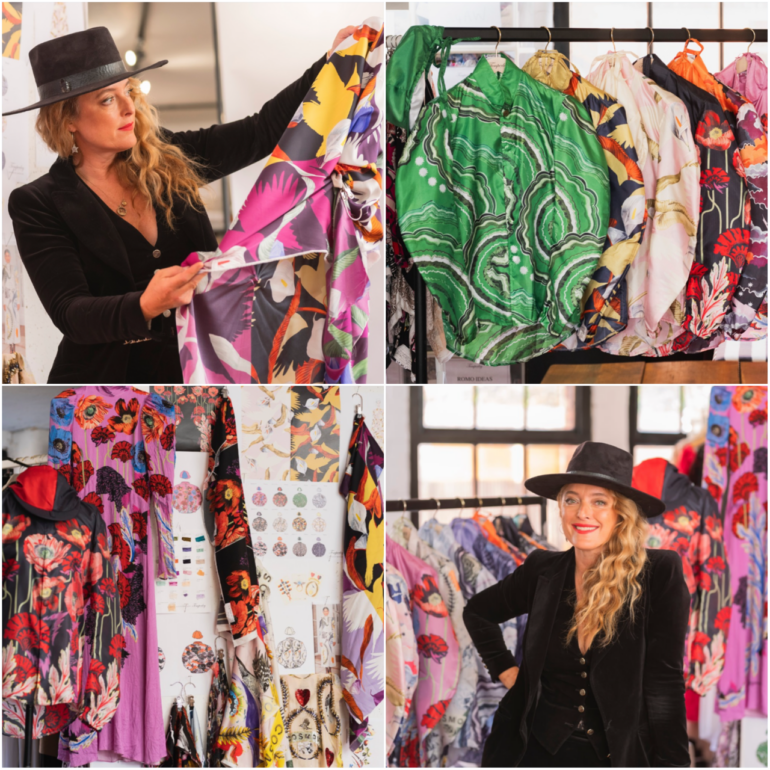 Alice Temperley is thrilled to be involved with the Markel Magnolia Cup and to support Education Above All. She commented; "One of my great loves is horses, so it seems fitting to design bespoke Temperley silks to empower the female jockeys."
Laura will ride in the race next Friday, on a horse from Grace Harris Racing, which will be revealed soon.
Follow The Gallop to Goodwood here and sponsor Laura's effort here.