Added on 27 April 2022
TheSloaney
British Social Season , Salon Prive , Salon Prive London , The Season
The Season 2022: A successful debut for Salon Prive London
Salon Prive has long been a highlight of the British Summer Social Season. The event usually takes place towards the end of summer in the spectacular surroundings of Blenheim Palace. However, this year, Salon Prive has expanded and introduced a new fixture to The Season.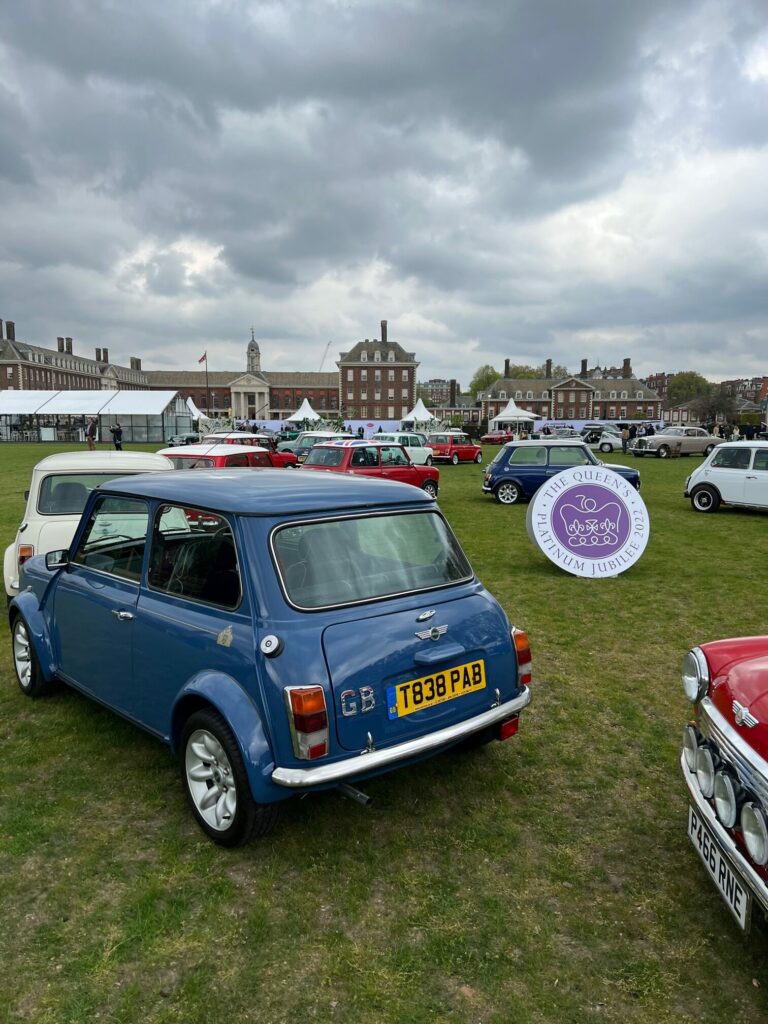 In addition to the usual autumn gathering, Salon Prive recently hosted another showcase in Chelsea. Salon Prive London took place over three days in April and it proved a welcome addition to the social calendar.
The spring sunshine intermittently shone as guests arrived to admire a fabulous selection of classic cars, supercars and helicopters. There were also a number of luxury fashion boutiques on site, which satisfied shoppers.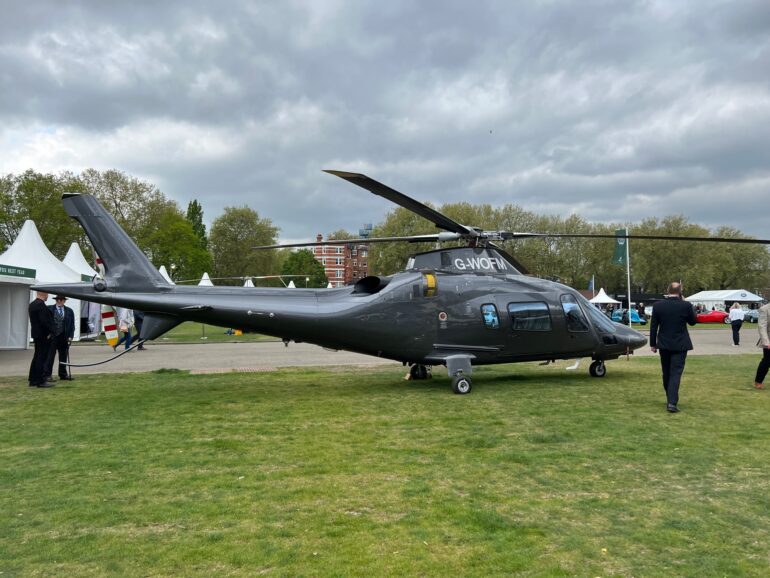 The Sloaney team attended on Ladies Day, which was supported by Boodles, and there were some fabulous hats and fascinators worn by guests.
The Boodles marquee was busy welcoming guests for lunch. Meanwhile, the Pommery Champagne Bar was packed throughout the occasion and it was perfectly positioned within the Royal Hospital Chelsea grounds to give guests a 360 degree view of the proceedings.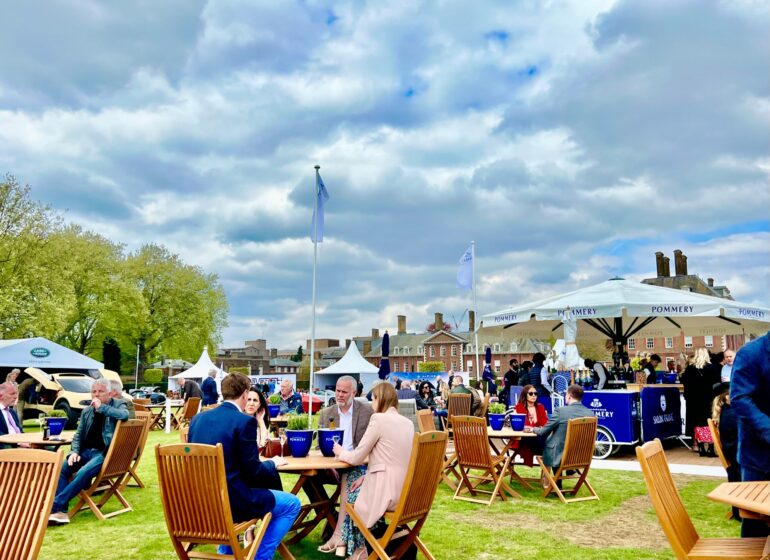 Highlights at Salon Prive London included the midday car parade, which drew plenty of attention and showed off a number of classic cars and supercars.
The was a fabulous display of MINI Cars. Meanwhile, H.R. Owen Bugatti presented the first public appearance of a Chiron Pur Sport with bespoke styling by the Sur Mesure team, which means there is an extra level of customisation available.
We were also very impressed with the latest model of Land Rover's Range Rover, which was much admired by many. Some impressive extra features appeared on the stylish long wheelbase display model, which encouraged immediate orders on the day.
---
Read the full guide to the British Summer Social Season