Raise A Glass: It's time to extend the traditional rosé season with Lychgate Rosé 2018 from Bolney Wine Estate
While rosé has traditionally been associated with the summer months, it is becoming an increasingly popular tipple throughout the year. Trends are shifting and rosé is now being served with canapes or taking prime position on the dinner table during the other seasons, especially if fish or chicken dishes are being served.
Rosé is particularly enjoyable during the autumn months. Just as the summer weather is fading, a chilled glass of rose can help to extend the vibe and give the feeling of an endless summer.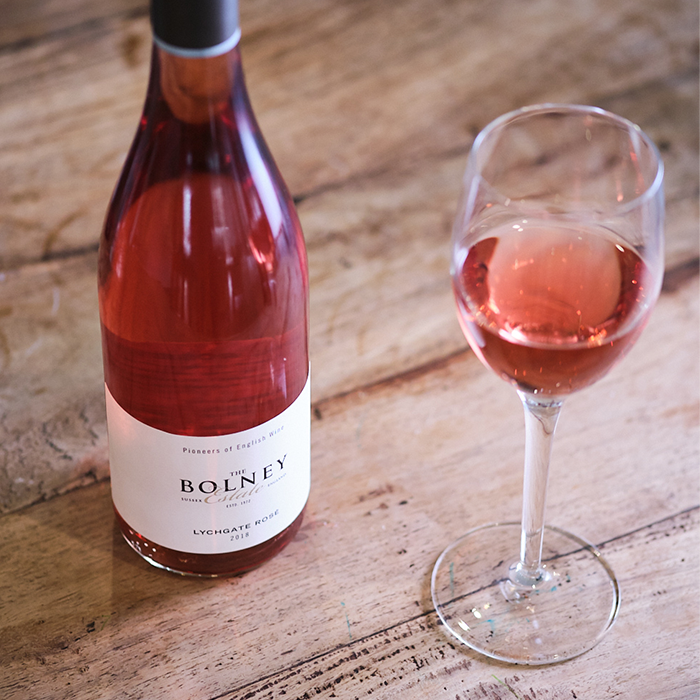 While rosé is growing in popularity at this time of year, another trend on the rise is to buy British and support our own producers. With this in mind, the latest edition of Raise A Glass previews the Lychgate Rosé 2018 from the Bolney Wine Estate, which is located in the heart of rural Sussex.
This rosé is a great bottle to have in the fridge for a casual dining occasion. It is a versatile wine but we recommend that you pair it with lighter autumnal dishes, rather than rich winter game meals. It also works very well with Asian-fusion food and the associated spices. It has a strong, coral colour, with delicate but fruity aromas that give it a distinctive burst of flavour. 
In addition to being a handy bottle to have in your fridge, it is also an interesting gift for someone who is perhaps looking to discover an intriguing English rosé.
Available from bolneywineestate.com priced at £15.99