Mum Diary: The ultimate changing bag, by Gigil
By Katie Ann Lamb
As a second time mum, I feel much more experienced this time around. One of the best pieces of advice that I can pass on is the importance of having the right changing bag. This is especially important if you're juggling more then one baby!
Gigil is a Manchester-based company with a genuine passion for organic and sustainable products and pursue these goals without compromising on style or quality. They provide stylish and functional changing bags that make your life that little bit easier when you start your new chapter with your first baby, or welcome a sibling into the family.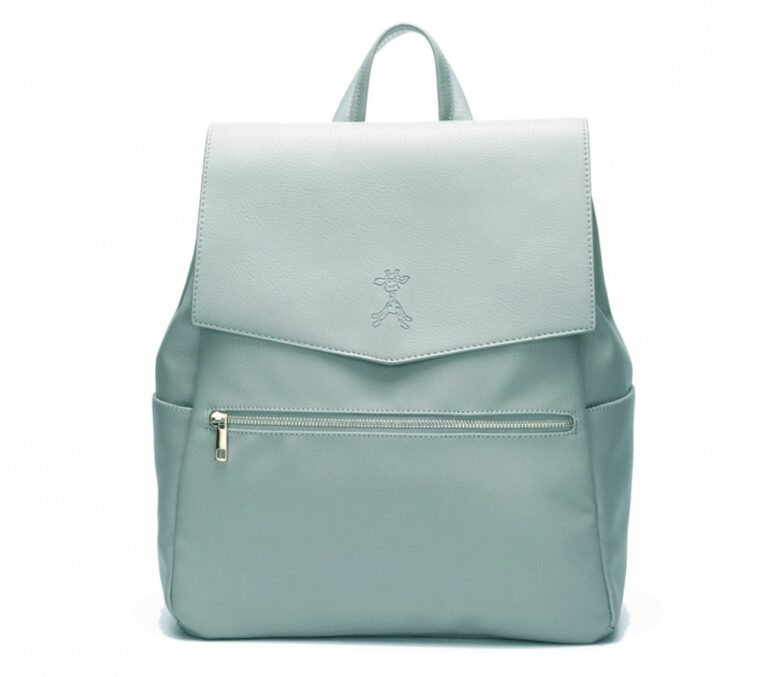 What I love about their changing bags are they are rucksack style. This is great if your carrying a newborn in a sling at the front or have a toddler on your hip. It is so helpful to be able to have your hands free when you are dealing with little children.
The bags are stylish and come in a range of colours including Black, Tan, Grey, Navy, Duck Egg and Baby Pink.  
Some of the features of the bag include:
A changing mat
9 different compartments for organising your essentials and for easy access including 2 zipped pockets and one insulated pocket for your baby's milk
Clips for attaching the bag to your pram handle
Inline with their conscientious product goals, the surface material is ethical. It uses a Faux/Vegan Leather, whilst the inner material is Polyester.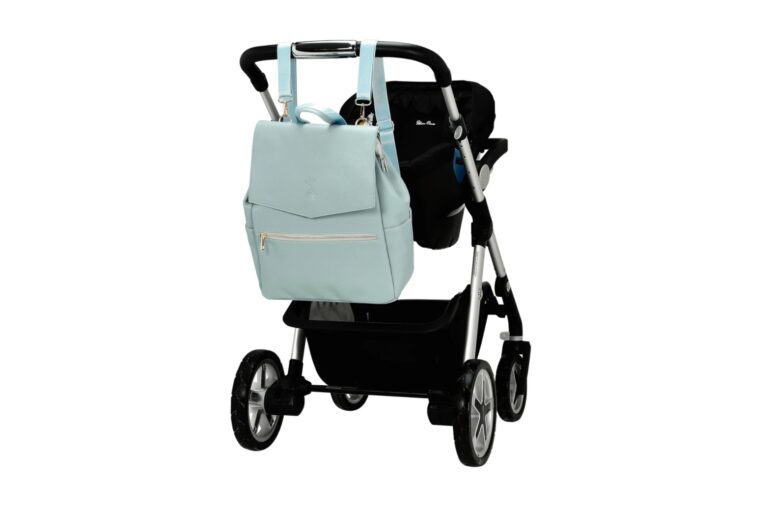 The bags are big enough to store all those endless items you seem to need for a newborn. Bottles, muslins, nappies, you name it! The bag has a height of 45cm, width of 35cm and depth of 20cm.  The bags also have a convenient front zip pocket for your personal items such as keys and wallet.
I love the Gigil changing bag and really recommend to anyone out there who is expecting and wants a changing bag that really will make your life easier as a new parent.
They are priced at £65 at make the perfect Christmas gift for a mummy-to-be.
Find out more here: https://gigil.com/