Mum Diary: Changing made easy thanks to Magnet Mouse
By Katie Ann Wiseman
Anyone who has changed a baby or a toddler's nappy will know what a struggle it can be! What sounds like a simple task, can be extremely hard work! Fidgeting, rolling, crying and all those poppers make it even more difficult at the best of times. While there are some beautiful clothes available to buy, practically, I find that some can be quite time-consuming and also make changing distressing for both parent and child.
However, fear not, there is a solution to the problem! The ingenious brand, Magnet Mouse, was launched to alleviate this dilemma. Their baby wear is 100% cotton and completely free from fiddly poppers and buttons. Phew!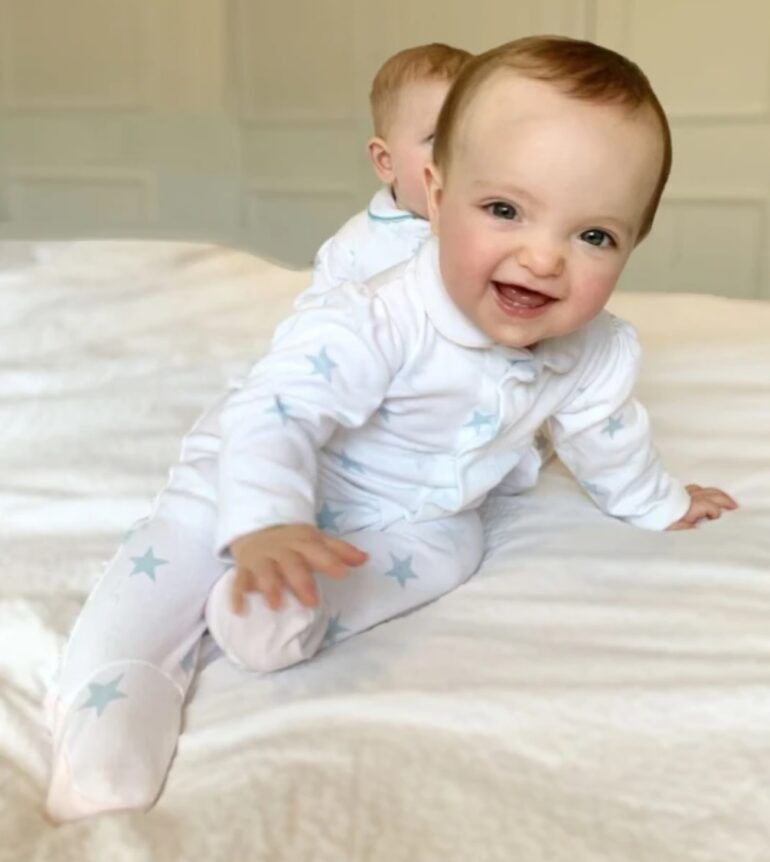 Tiny magnetic fastenings are hidden away inside wonderfully soft cotton, leaving nothing but style to wrap around your baby in seconds. I absolutely love this brand. It can be so stressful changing a baby, but now it is the opposite. Never has baby changing been so fast and such a pleasure! 
All their clothes are lovingly made in the UK and inspired by British heritage. I absolutely adore the designs, from the colours blush pink, baby blue, white and grey, to the mouse and Liberty prints and the Peter Pan collar. They are classic and timeless items that each have a magical twist. 
The babygrow and onsies are available in 1m, 3m, 6m, 12m, so there is something for every stage. The brand also sells, hoodies, hats, bibs and rompers and has so wonderful gift sets. It is a great place to shop for the perfect present! 
Prices start at £24.95 for a Onesie https://magnetmouse.co.uk/