Sweaty Betty introduce exclusive New Balance trainers
With the London Marathon only just over a week away, it seems apt for us to be talking about trainers. More specifically, Sweaty Betty trainers and their fashionable new designs.
That's right, Sweaty Betty have teamed up with New Balance to create some funky footwear for fitness addicts.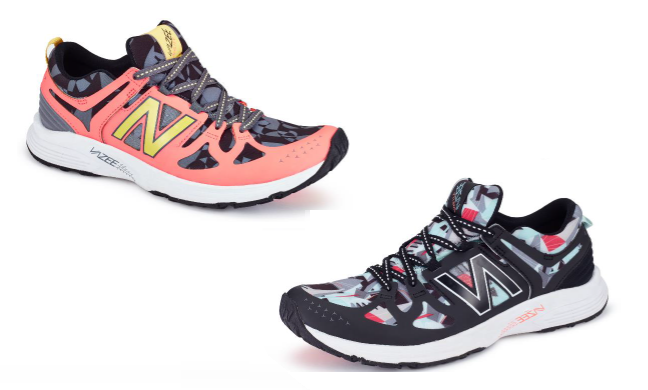 Whether you feel inspired by the London Marathon or prefer long weekend strolls, these stylish new running shoes will definitely turn heads. They feature two of Sweaty Betty's must have prints for the season. They have been designed with an Olympic year in mind and have Brazilian flair.
The trainers have been created for speed and are lightweight. They support quick, lateral movements with a secure traction for any surface. Priced at £90, you can pick these gems up at SweatyBetty.com