Olympia Horse Show: Shopping highlights
While many people flock to Olympia Horse Show to watch some of the best riders in the world battling it out at top level competition, the shopping village is also a huge attraction for those looking to pick up some exclusive winter products.
The shopping area is huge and many of the leading country lifestyle brands are showcased during the show. We have picked a few of our favourites so that readers of The Sloaney can track them down online once the show finishes.
There was some beautiful art on show by Collier and Dobson and it captures those precious moments in the countryside (www.collierdobson.com)…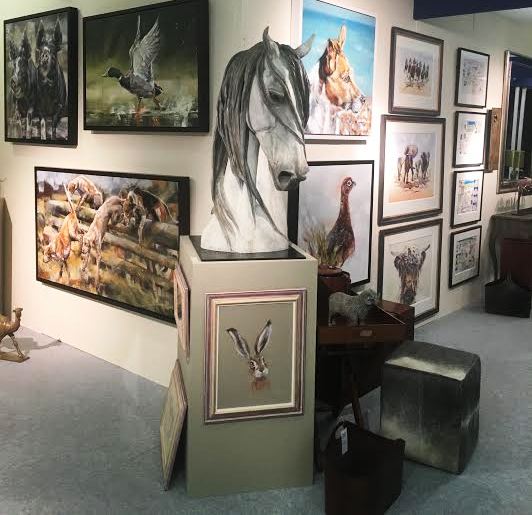 If your dog deserves more of a throne than a bed, then look no further than Scotts of London (www.luxuriousdogbeds.co.uk) for the ultimate canine accessory…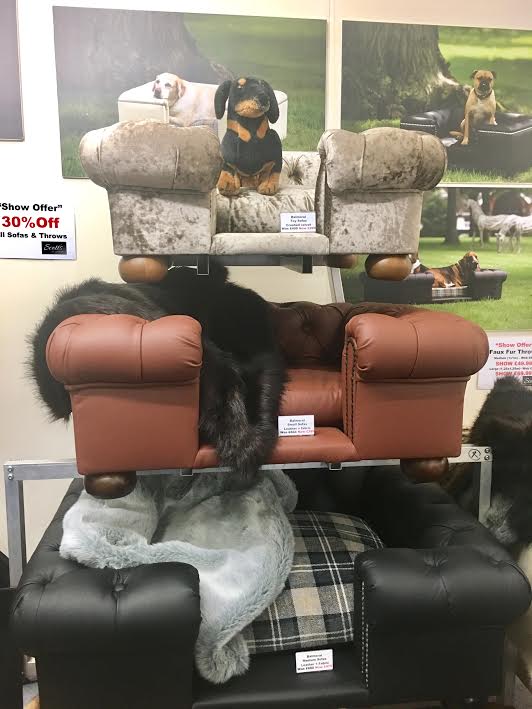 Whether you need a jacket to fight off the winter blues in London or something ultra chic for apres ski, we love the selection by South West Ten (www.southwestten.com)…