Diptyque Sablier Launch: Take a moment for yourself
This week we attended the launch of the Sablier by luxury brand Diptyque. The Sablier is the unique fragrance release product that gives you a whole hour of beautiful scent that is diffused gently in to your home.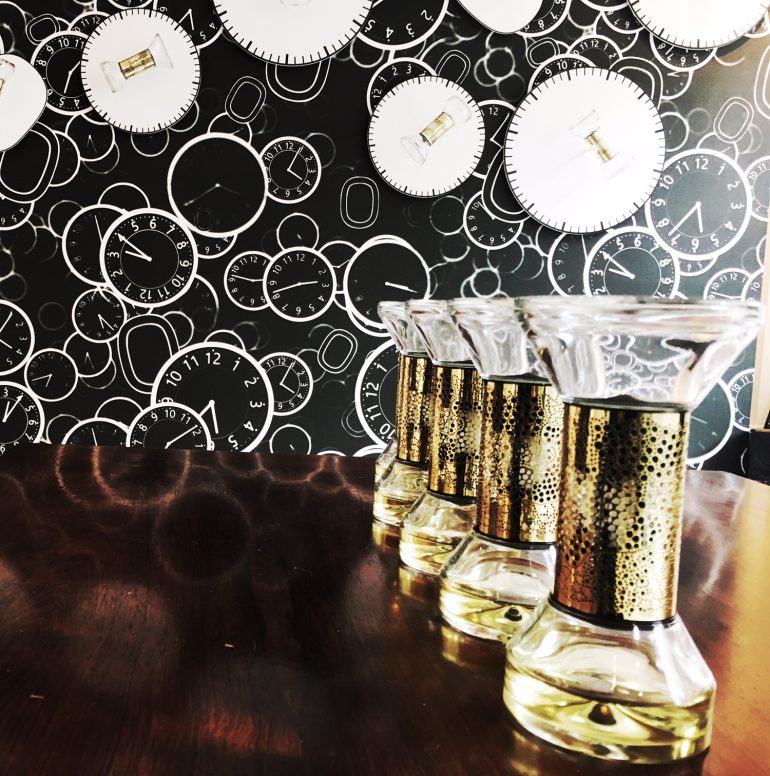 The hourglass diffuser symbolises the importance of time and the whole theme of the launch was focused on allowing ourselves a hour of time for reflection.
The Sablier is ideal for scenting small spaces but it can also be used in larger rooms for a more subtle and lightly perfumed effect. The reach is three to four meters from the position of the hourglass itself.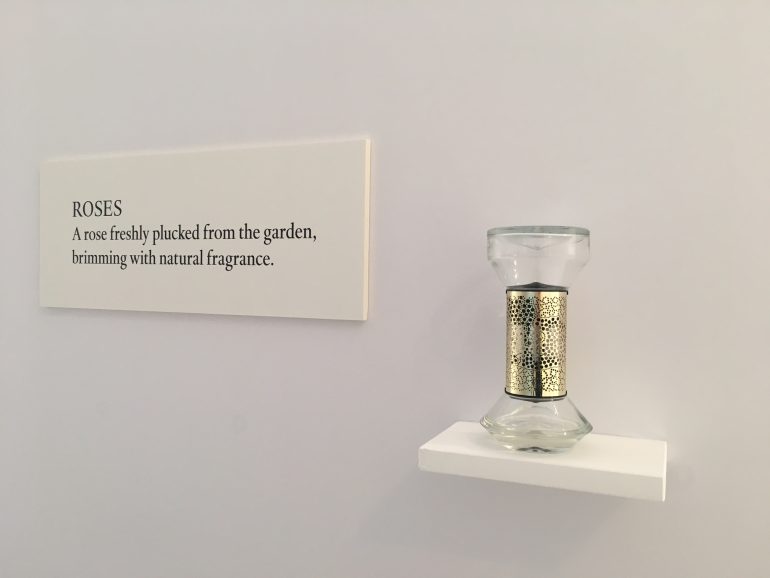 Among the fragrances that you can enjoy from the Diptyque range include 'Orange Blossom', which is perfect for the spring months. 'Roses' is also another favourite of ours and provides a wonderful smell for your home.
Find out more at www.diptyqueparis.co.uk