Celebrate the Bank Holiday weekend in style at Tonteria
Temperatures are set to reach record highs for the start of summer and our first May Bank Holiday weekend is going to be a warm one. There's nothing quite like a bit of sunshine to get everyone in to the party mood. For those who want to celebrate in style, Pommery have launched their new Lumiere magnum, which is available to purchase at Tonteria on Sloane Square.
The Mexican themed party venue is one of the most exclusive dentations in London and the team at Tonteria certainly know how to host a celebration. Tonteria is much more than just a nightclub and the doors open early in the evening in order to offer a tapas menu.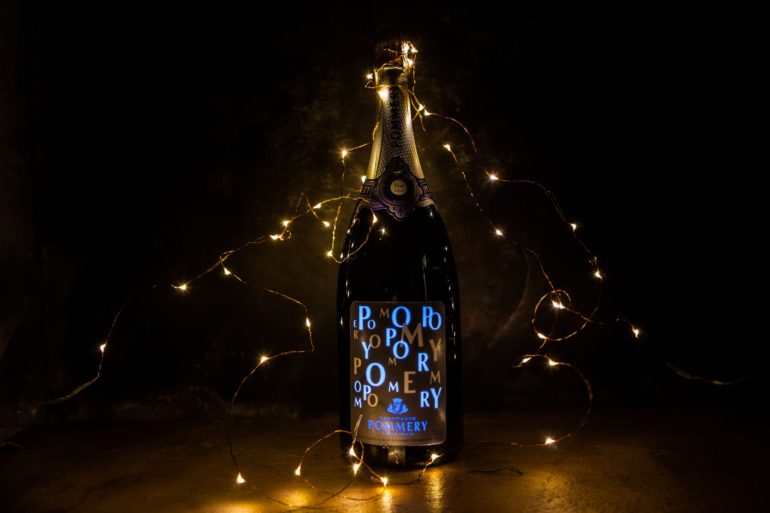 It is a great place to head for a bite to eat with friends and it provides a modern and fresh twist to authentic Mexican and South American street food. The atmosphere sets Tonteria apart from other destinations and the friendly, energetic vibe ensures it is the perfect place to toast a special occasion with friends.
In addition to the Pommery Lumiere, you can enjoy a wide variety of Tequilas, the famous Frozen Margaritas and sharing drinks, which are perfect for a large party. After the Tapas ends, there is no need for your group to head anywhere else because this is when the party at Tonteria really gets going.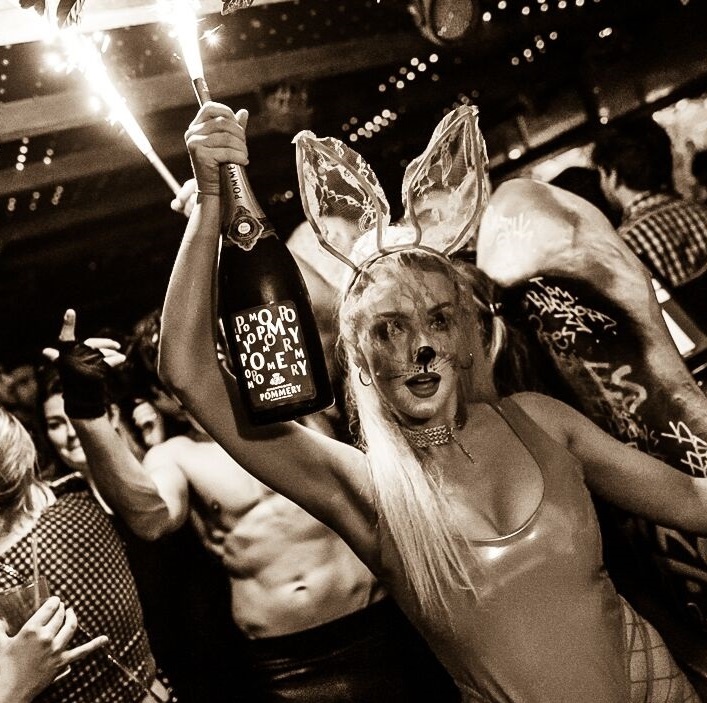 Once the clock strikes 11pm, a host of talented performers help to accelerate the atmosphere. They parade the Pommery Lumiere magnums, which light up, through the club and professional dancers take to the floor for tantalising performances all night. If you book a private table, you are guaranteed to be in the heart of the fun and can dance the night away in to the small hours.
Bookings at Tonteria can be made by contacting beatrice@tonteria.co.uk or by calling 020 7881 5991