Luxury scented candles for spring
Here at The Sloaney we love scented candles and they can add a special finishing touch to your home. Whether you have a deep woody scent to complement your fire or a fresh fragrance in your bathroom, the flickering flames of a luxury candle always add to the atmosphere.
Here are three of our favourite scented candles of the moment:
Lime Basil & Mandarin
By Jo Malone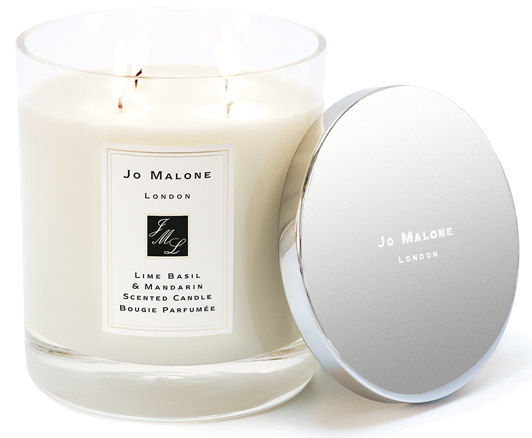 We are longstanding fans of Jo Malone and their fragrance and beauty ranges are exceptional. The candles by Jo Malone are a real highlight in their various collections and this scent is ideal for encouraging a fresh, spring vibe throughout your home.
Rhubarb Rhubarb! 
By Noble Isle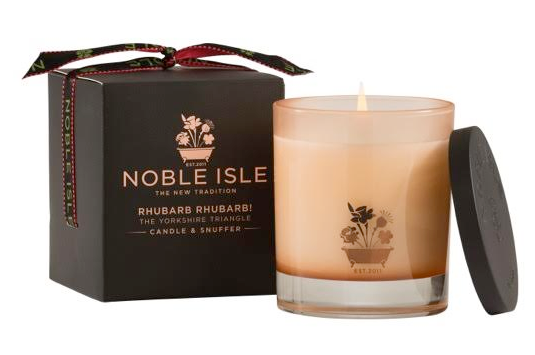 This is the perfect addition to a country home. This British brand have mixed the aromas of rhubarb, juniper berry and rosemary to muster up memories of a spring morning in the Yorkshire Dales.
Vanille
By Diptyque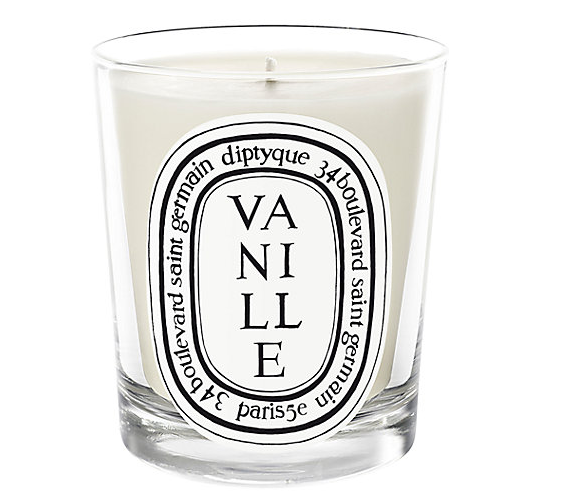 This is a statement candle and you should be prepared for a powerful fragrance, even when it is dormant. It complements cream and modern décor best and is a good addition to a guest bathroom.