A Guide To the Perfect Family Vacation in London
Featured Article
There is no question that London is one of the greatest cities in the entire world. England's capital has something for everyone and a unique energy unlike anywhere else. This makes it a superb destination for a family holiday as there is so much to see and do during a trip here. This is what a family trip to London could involve.
Landmarks
It would be wrong to come to London and not take in the spectacular and world-famous landmarks. A few which the whole family will enjoy include Buckingham Palace, Trafalgar Square, the House of Parliament, the London Eye, the River Thames and the Tower of London. One of the best ways to tick off all of the major landmarks and learn about the capital is with a guided tour which can be great fun and help you to get your bearings.
Museums
London also boasts many of the greatest museums in the world and some of these are perfect for families. The Natural History Museum and Science Museum are absolute must visits, but a few other good options include Madame Tussauds, the London Transport Museum and the British Museum.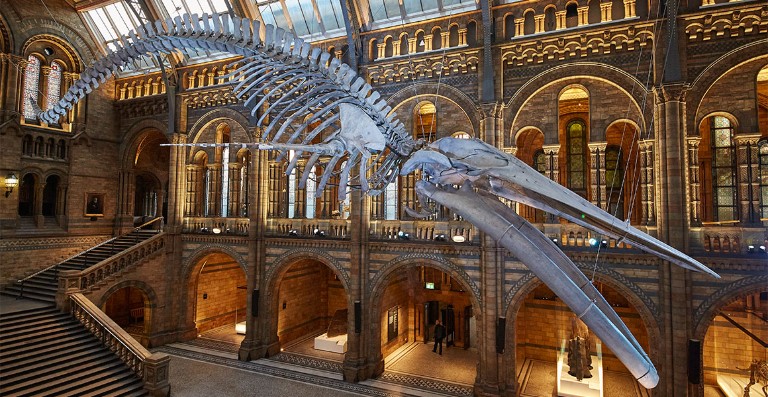 Other Highlights
Other highlights to enjoy during a family holiday in London include visiting the many great parks here, London Zoo, the Skygarden, theatre/musicals at the West End, Kew Gardens, shopping and watching one of the capital's football teams (Tottenham, Arsenal, Chelsea, Fulham, West Ham etc.).
Tips
London is a fabulous city and a great place for a family holiday. As a capital city, it is somewhere that can be busy and stressful which is why it is helpful to know a few tips for getting by.
First, it is worth having a plan for each day particularly if you plan on using public transportation. Public transport is a brilliant way to get around the city but be warned that it can get very busy around rush hour so try to avoid using it at this time and walk or get a cab instead. In terms of accommodation, you can find spacious serviced apartments in areas all over the city which will allow you to settle and feel at home while still having everything on your doorstep. This will make exploring the city each day simple and straightforward but you also have a comfortable base for relaxing and recharging your batteries.
London is a brilliant place to take the family because it has something for everyone and it is one of the most famous cities in the entire world. There are many different places to see during your time here with the above being just a few options, but you must also know how to get the most out of the trip so that it will be fun and memorable for the whole family.