What to wear to the Cheltenham Festival
Next month, the first big event of the British Social Season kicks off at Cheltenham Racecourse. It provides a chance to showcase beautiful seasonal fashion and what to wear to Cheltenham is a key question on every social butterfly's lips at this time of year.
This event is the first opportunity to get out and about at one of England's premier social and sporting occasions. With several days of top class jump racing to enjoy, spectators travel far and wide to enjoy the week. It is a great occasion for ladies to make a style statement. When deciding what to wear to Cheltenham Festival, you should be mindful of the weather conditions. It can be bright and sunny or cold and snowy, so layers, with stylish overcoats and hats are highly recommended. Sunglasses are also advised, if the spring weather is kind.
Our editor has teamed up with Hospitality Finder to write a style guide to help guide you through what to wear to Cheltenham, and don't forget our campaign with British luxury brand Kate Negus (pictured below).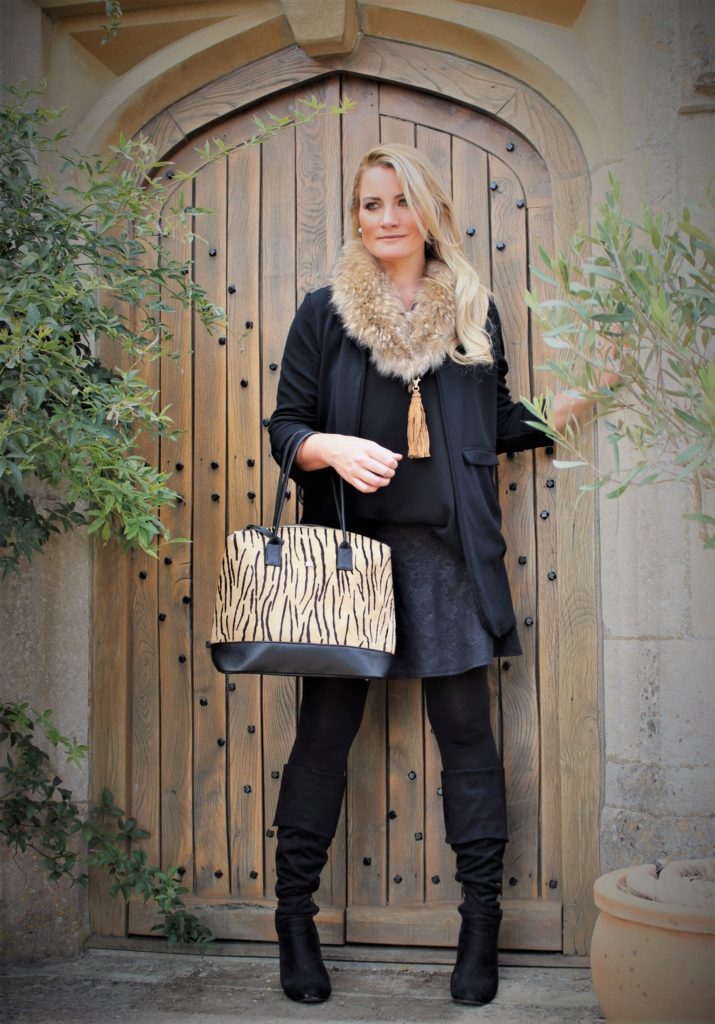 These beautiful bags will help you look chic for the day and many are spacious enough to carry all the essentials such as binoculars and your race card. There is an equestrian theme that runs throughout the KN Lifestyle collection, with bags named after some of the world's top Eventing competitions.
We also have some more inspiration for you to browse here at The Sloaney thanks to these carefully selected looks below. Featuring the likes of Fairfax & Favor, Hicks & Brown and Holland Cooper Edinburgh, these pieces will ensure that you make a style statement when deciding what to wear to Cheltenham.
Items that are featured in these mood boards for what to wear to Cheltenham also come from Keith Scarrott, Renné Jewellery, Albion England, Emily Mortimer Jewellery, Whale of A Time Clothing, The Oxford Shirt Company, Veale Fine Jewelery, Mistamina and Farlows. So there are plenty of stores to browse for your desired look. Prices range from £55- £649.
Happy outfit planning!