The new autumn beachwear collection by Heidi Klein
We are still clinging onto summer here at The Sloaney! Our travel team will be jetting off to sunshine over the coming weeks and we are sure that many of you are also looking forward to an autumn getaway.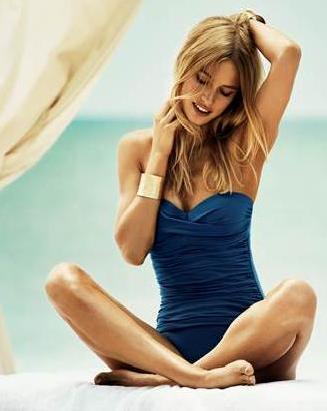 The good news is that although some of the stores are swapping bathing suits for scarves as we head towards the winter months, Heidi Klein is injecting their collection with a brand new range that will be available from Thursday the 22nd of September. Heidi Klein has become the UK's one-stop destination for effortlessly chic swimwear and accessories.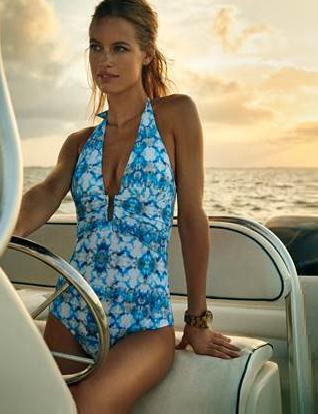 The new collection features some beautiful designs and the general theme is a twist on boho with a definite nod to the minimalist nautical look. There are different styles to suit different figures and flatter the female silhouette.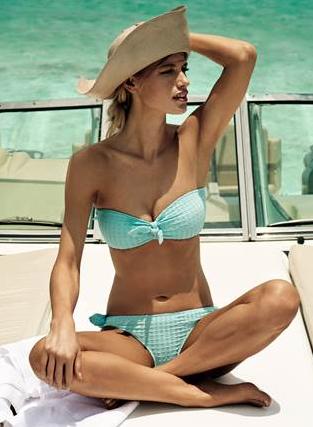 Heidi Klein offers exquisitely cut beachwear for an impeccable fit. We can't wait to browse the newest pieces from one of our favourite swimwear brands.