Mum Diary: A playmat and exercise mat in one is helping lockdown living
By Katie Ann Wiseman
With this ongoing lockdown, parents are having to adapt. Adjusting the living space to accommodate work, kids and exercise is essential in some cases. If – like me – you're short of space, this can be rather challenging.
With baby number two on the way, I have taken this time to declutter and ensure that we only have the 'essentials'. Pure Earth Collection (formerly Little Earth Baby) is a wonderful company specialising in natural, non toxic and biodegradable children's products. Among their product range is a versatile playmat.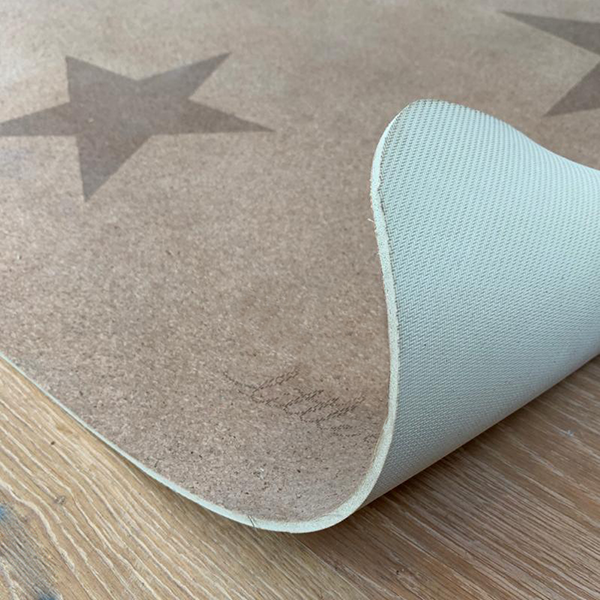 Their natural playmats are made from trees. They are not plastic, so are environmentally friendly, and a wonderful addition to your home. Available in a natural colour and made with cork and rubber they are both clean and safe with antibacterial and non-slip elements. This means that they are great for babies, toddlers learning to walk and slightly older kids that can interact with the clever Rocky Road design.
These mats are multi-functional and I have found mine invaluable from a personal perspective too. It is excellent for my pilates and exercise classes. It is shock absorbent and springy and gives the ultimate comfort underfoot.
These versatile accessories are available in a small or large version and priced at £98 or £135, which is very competitive in the current market. Pure Earth Collection also offer other items too. There is a selection of toys, bedding and organic clothing stocked for both adults and children.
Discover more: Natural Baby Products | Non-Toxic & Biodegradable | Pure Earth Collection