Marina Gibson celebrates International Women's Day with female fly fishing event
Record-breaking angler Marina Gibson will be celebrating International Women's Day by hosting a female fishing event on Friday 8th March at Lechlade Fishery, Oxfordshire.
The event will be part of Orvis UK's 50/50 On The Water initiative, which aims to inspire and celebrate women in the sport of fishing. To mark the occasion, Marina and Orvis guides will be teaching women how to fly fish at one the UK's most picturesque venues.
Marina Gibson, Orvis UK Ambassador, said: 'We all live such busy lives but it's so important for people to take a break from society and get outdoors. Fly fishing allows you to do this in some of the most tranquil, beautiful parts of the country. That's why I'd like to empower more women to take up fishing, help them find serenity in the countryside and escape the hustle-and-bustle that we all experience each day.'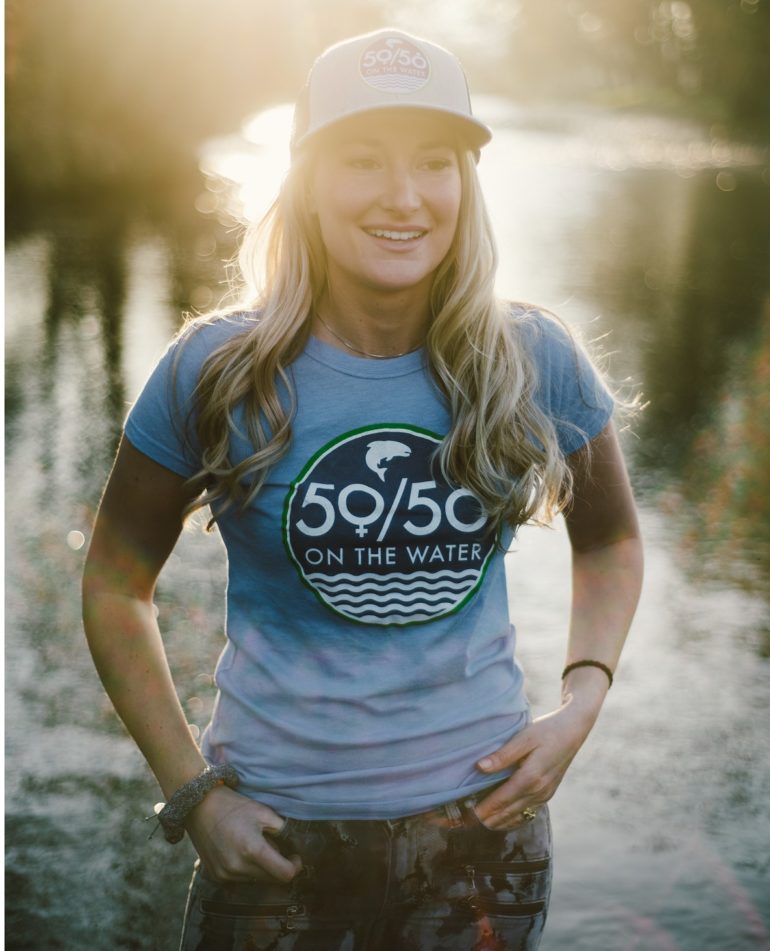 The 50/50 On The Water campaign embodies three main goals. Making it easy for women to participate in the sport, celebrating the unique connection between women and conservation and showcasing authentic experiences of real women fly-fishing.
The initiative provides women the opportunity to fish, learn and explore with Orvis-endorsed instructors and guides. There are activities happening across the US, Canada and the UK.
The celebration of International Women's Day and the 50/50 On The Water Initiative will kick-off at 10am. Participants will learn about the craft of fly fishing and enjoy a lakeside picnic before taking to the water themselves.
If you would like to take part in the event, or find out more, please contact Rachel by emailing rachel@niftycomms.com or calling 07812 146759.