Embrace rose season with Rose Petal 25 by Jo Loves
Rose season is well and truly upon us. The David Austin Rose Garden at the RHS Chelsea Flower Show always provides a stunning preview of what's to come during the summer months. And now we are in mid-June, many garden roses are at their best. The Sloaney HQ is full of scented and floral delights of the rose variety and we cut fresh blooms throughout the week at this time of year.
Considering our love of roses (take a look at our Instastories if you want to indulge), we were delighted to hear about a brand new fragrance in the Jo Loves collection, by Jo Malone CBE. Jo Loves Rose Petal 25 has been released to celebrate 25 years since the acclaimed scent created first started out in the industry.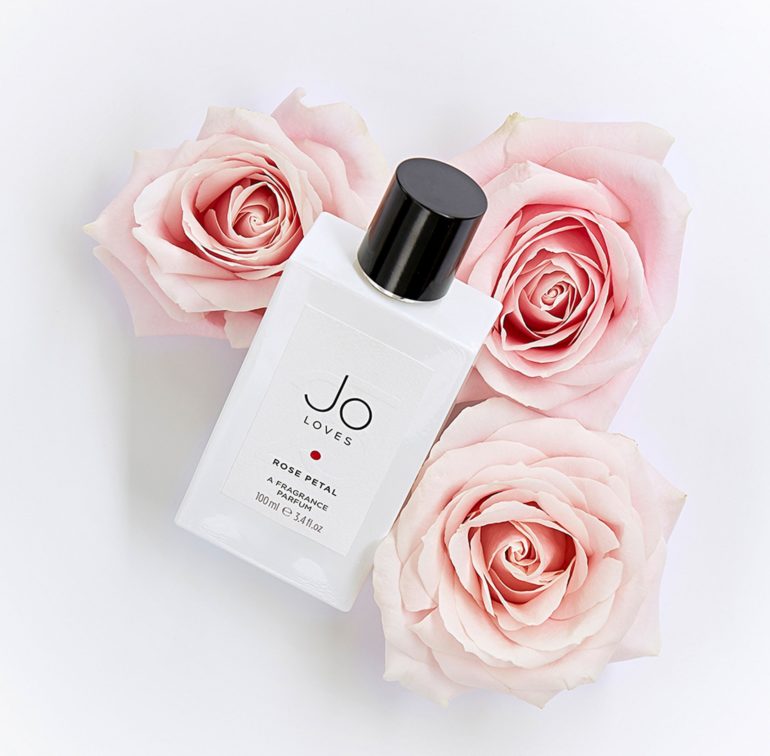 This new fragrance is beautiful and it oozes the quality and richness that is consistent across the Jo Loves brand. It is perfect for those who are captivated by rose season and includes hints of Bergamot, Saffron and Lychee. The rose notes are evident through the use of Rose Water, Turkish Rose, Bulgarian Rose Rose de Mai Absolute and Rose Absolute.
Although it is a powerful scent, its strength is elegant and delicate. It can be worn during the day but it would also be ideal for an evening summer party. It has a unique signature that sets it apart from other rose perfumes and the fragrance is long-lasting.
This is the scent of summer.
Jo Loves Rose Petal 25 is available from JoLoves.com Priced at £70 for 50ml and £115 for 100ml