Editorial News Bulletin
---
Welcoming new writer, Patricia Bech
---
The Sloaney Travel Team has welcomed a new contributor in the form of Patricia Bech. Patricia will be writing general interest travel features for The Sloaney. She will help with news roundups and also some destination specific pieces. The author of the Patricia Bech Travel Notes, she is a regular blogger. She also writes for several different publications, including various travel websites, and we are delighted to welcome her to the The Sloaney.
---
Beauty Buzz is growing in popularity
---
Our new Beauty Buzz series is proving very popular. As part of Beauty Buzz, we bring readers the lowdown on all the best new products to hit the market. This includes products that relate to skincare and haircare, as well as any other beauty cabinet essentials. Please get in touch if you would like to submit an idea or have a new launch that could be relevant for this series.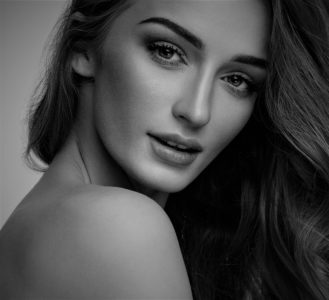 ---
Raise a Glass
---
Another series that is proving very popular with our readers is Raise a Glass. This previews various tipples. With Christmas on the horizon and the likes of Valentine's Day not too far away, we are always open to suggestions for this regular column. Spirits, wines and beers are all considered.
---
Filming opportunities
---
Sloaney TV is considering various filming projects for 2020. These projects can range from travel-related features to events and launch parties. Please get in touch if you would like your event filmed. We have covered many events across the globe, from the Monaco Yacht Show to high-profile Fashion Week parties.
---
The Season
---
We will continue to run our guide to the British Summer Social Season. This will be launching in January with news dates released for all of the key events around the country. Royal Ascot, Wimbledon, Henley are some of the best-loved occasions and there are many, many more in the line up for 2020.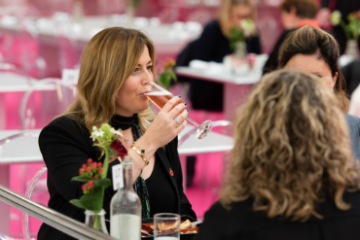 Contact editor@thesloaney.com
---
Mum-to-be
---
We have a mum-to-be in the team again. Our pregnancy pages are very popular and so are the parenting pages. If you have events, products or anything else suitable for this section, please get in touch with your ideas.
---
Psssttt…. Don't miss our Winter Skiing Guide: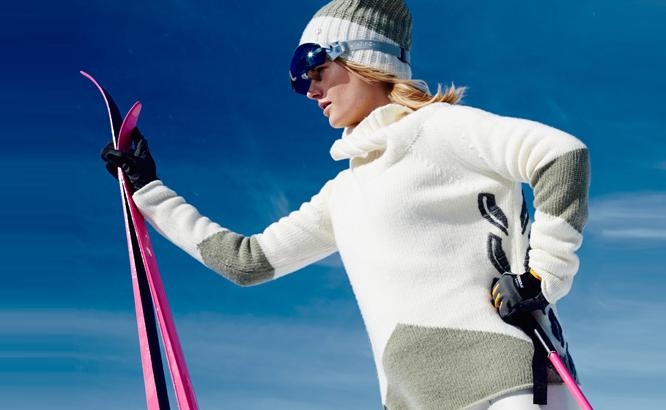 ---
Keep an eye on our guide to The Season: