Tramp launches limited-edition Champagne to celebrate 50 years
Tramp, the iconic members' club in London, is marking its 50th anniversary by launching limited edition Tramp Champagnes. Rather than being exclusively reserved for the members of Tramp, the champagnes will be available to all.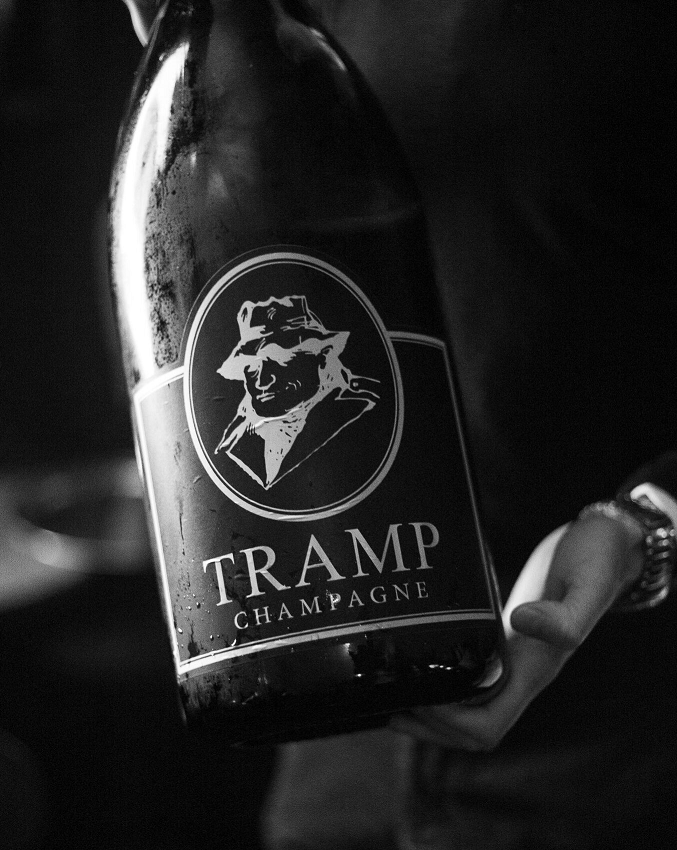 The Blanc de Blanc uses grapes from the Montagne de Reims region and has notes of peach, brioche, vanilla and gingerbread. It is a beautifully fresh, delicate wine and priced at £70 when buying through the Tramp website. The rose is just £10 more expensive to buy, meanwhile a Tramp Brut Cuvee will also be available for purchase at £55.
The restaurant is steeped in history and past diners have included many members of the Royal family, as well as the likes of Sir Michael Caine, Jack Nicholson, George Best, The Beatles, Rolling Stones, Frank Sinatra, Kate Moss and David Beckham.
Visit https://www.tramp.co.uk/shop to browse the boutique