Shop Cuvee: Online bottle shop comes to life in time for curfew
Brodie Meah and Max Venning's lockdown project, Shop Cuvée, has opened the doors just in time for the curfew. Around the corner from restaurant mothership, Top Cuvée, the launch follows staggering Covid success and national expansion.
The online shop began as a way to provide an income for the restaurant forced to close its doors back in March.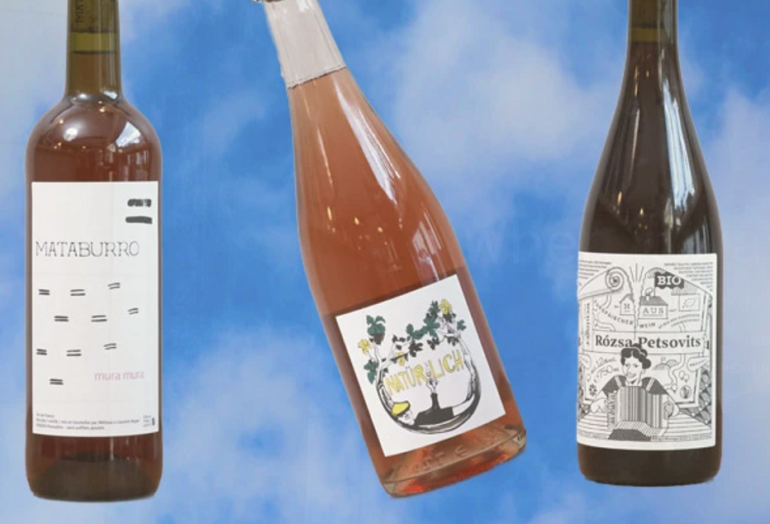 Shop Cuvée plays host to hundreds of bottles of natural wines, from recognisable labels such as The Chin Chin Vinho Verde 2018 (£12), and original French Breton Cider (£9.5).
Discoveries to be made include juicy reds best enjoyed chilled and funky orange wines, ranging in hue or lively petillant naturels.
Not ones to neglect the perfect snacks to complement their bottles available also are selections of cheeses from Neil's Yard and cured meats from Cobble Lane, freshly sliced and wrapped to go. Straight from the kitchen at Top Cuvée, customers will find house-made delights from Pig's head terrine to Guinea fowl rillette and their unrivalled whipped smoked cod's roe. All bottles and dry products on sale will be available for same-day delivery in London, and very next day nationwide. 
Website: www.shopcuvee.com Social: @topcuvee