Riverine Rabbit presents an outstanding fine-dining experience in Cape Town
By Katie Ann Lamb
Cape Town is the food hub of South Africa. It has some of the world's best chefs and some amazing restaurants. One of the most recent additions to the scene is Ash Heeger's Riverine Rabbit.
Ash was Born in Mthatha and raised in Cape Town but her inspiration and experience are international. She completed her studies at the renowned Silwood School of Cookery in Cape Town before training under the acclaimed Chef, Luke Dale Roberts, at La Colombe and then later at The Test Kitchen.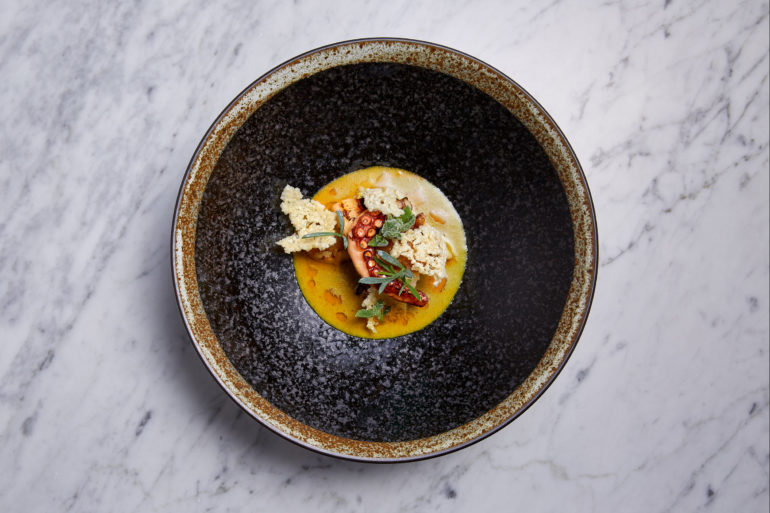 Her international influence was acquired in London, working first with Brett Graham at The Ledbury in Notting Hill, followed by two years at Dinner by Heston Blumenthal. During these highlights in her career, Ash felt the urge to return to her roots in South Africa. Feeling inspired, Ash brought elite experience, passion and something totally unique to the Cape Town restaurant scene, starting with her very own ASH Restaurant in 2016.
Having spent two years finding the perfect suppliers and seasonal produce, Ash opened Riverine Rabbit in October 2018. A fine-dining experience based in the heart of Cape Town. It pleases in many aspects. It uses locally sourced, seasonal and sustainable ingredients, which are cooked over hot coals.

Riverine Rabbit (formerly Ash Restaurant), is a sophisticated and sleek space. It has been carefully curated by sister duo Ash Heeger and Mandy van der Berg. It can be found off the tourist track on Church Street in Cape Town's city centre. This destination is waking distance from the Taj Cape Town and named after the nearly-extinct Karoo animal.
The menu consists of a three-course offering, a five-course reduced tasting menu, or a carefully curated seven-course degustation, paired with selected local wines. There is even a Chef's Table experience.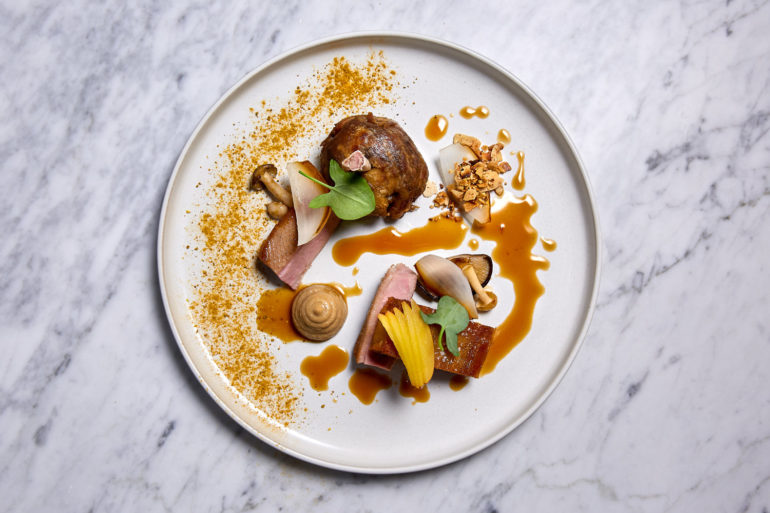 I sampled the seven course menu with wine pairing and I can honestly say it was extraordinary. The theatrics, flavour bombs and presentation were exceptional. Ash has incredible knowledge of flavours and how to combine them in a unique and impressionable manner.
Some personal highlights were the Honey Cured Beef, Green Apple and Milk & Honey. All are intriguingly named to tempt your appetite and peak your curiosity.

From a price perspective, for Cape Town fine-dining, Ash has cleverly undercut the competition. A full tasting menu costs R895 and three courses only R395. However, you need to bring your appetite as she's more then generous.
If your planning to visit Cape Town make sure you experience this hot new restaurant. Book now as they are very in demand!
Find out more at https://www.riverinerabbit.com/ or call 021 424 7204