Raise A Glass: Yangarra Old Vine Grenache 2020
The weather has been unseasonably mild for much of the autumn; however, it looks like colder evenings are coming our way. As we move more into winter and have the festive season ahead, warming red wines are a popular tipple.
One winter warming red to try is the Yangarra Old Vine Grenache 2020. Available from The Good Wine Shop, this new world wine is from the Yangarra Estate. Yangarra is an aboriginal word meaning 'from the earth' and the estate is located in South Australia. It is committed to producing wines from the best grape varieties of the southern Rhone. It is a case of The Med meeting McClaren Vale at Yangarra, where single-estate Mediterranean varieties planted as far back as 1946 are grown in a traditional bush-vine style.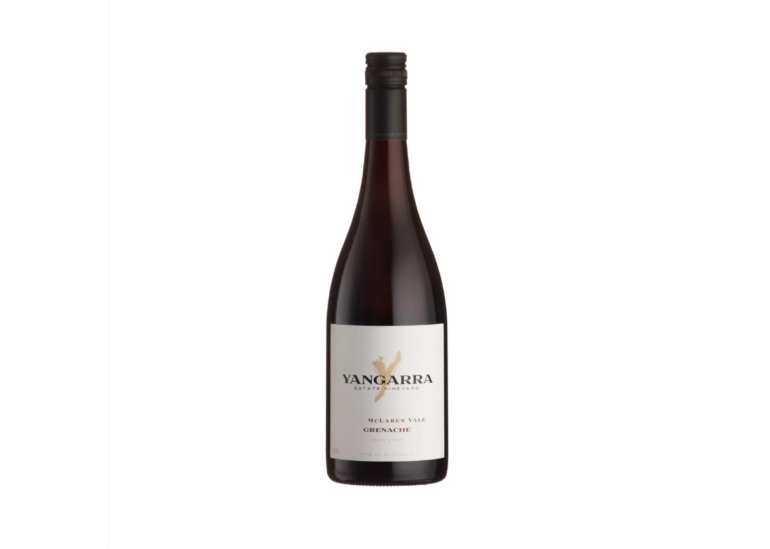 Yangarra Old Vine Grenache 2020 is complex and rich, with a nose that is fruit-driven and features dark cherries and raspberries, as well as hints of cloves and lavender. The leathery earthiness of this wine develops in the decanter, to give way to a remarkably complex and intriguing Grenache of great substance and prowess.
We recommend pairing it with roast beef and all the trimmings on a festive Sunday evening with family or friends.
RRP £25.50; Available from thegoodwineshop.co.uk