Raise A Glass: The Gold Award-Winning English Sparkling Rose Wine by Bolney Wine Estate
For those of you looking to expand your English wine collection, the Cuvée Rosé 2018 by Bolney Wine Estates is a great addition to your wine fridge ahead of the festive season.
If you want to experience something that has been made in Britain and is perhaps a little less traditional than a champagne toast during the Christmas period, the Cuvée Rosé 2018 is worth a try. The sparkling wine has won many awards and it is highly rated in this country.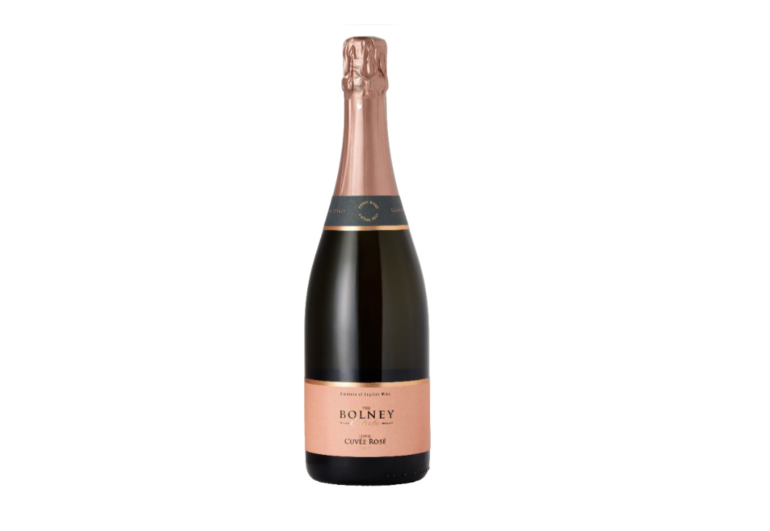 The style of this sparkling wine is elegant, fresh and delicate. It is a tipple that will suit those who like to explore different aromas and it features floral notes, as well as red apple.
It is presented in a soft, salmon pink colour and it is ideal for serving with canapes or to accompany a light starter at the beginning of a meal.
Available from bolneywineestate.com, priced at £29.99