Raise A Glass: Enjoy an English sparkling toast with Black Chalk 2018 "Classic" II
For those wanting to raise a glass during the festive season and support the thriving English sparkling wine market, the Black Chalk 2018 "Classic" II provides a delectable choice for the Christmas period and subsequent celebrations that follow to welcome the New Year.
Two versions of the Classic from the same vintage will be released. Although it may appear as though this is the second release, Black Chalk 2018 Classic II is the first 2018 to launch from this Hampshire-based boutique producer.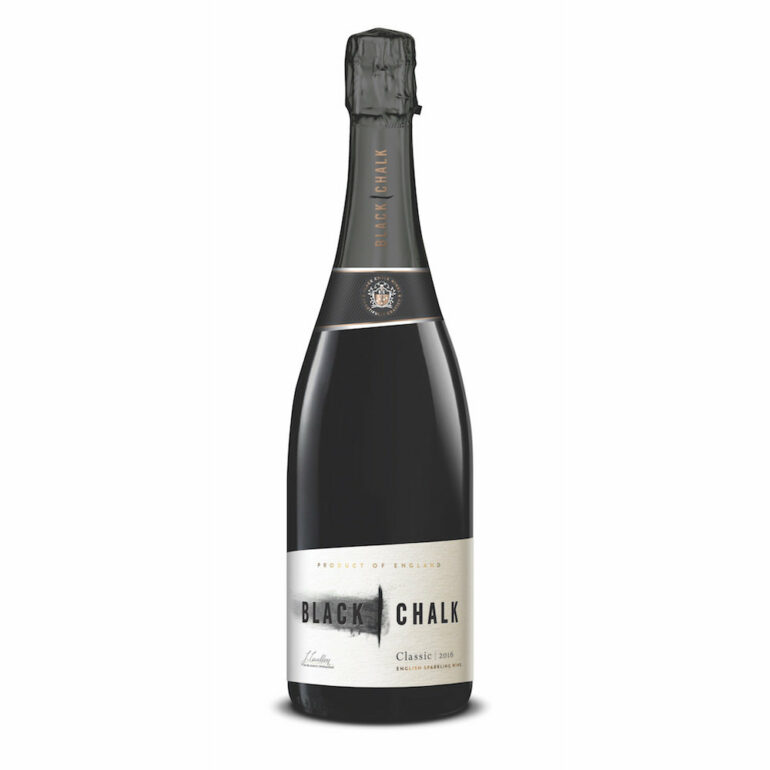 The Classic 2018 will be available next year. The idea of having two releases is a pioneering venture that is designed to highlight the importance of how winemaking can influence the style of wine.
The Black Chalk 2018 "Classic" II is the one you can enjoy now. It is pleasantly fruity but also balanced with a fresh finish. Made with the traditional method that is used for sparkling wine, it encompasses three varieties, including Chardonnay, Pinot Noir and Pinot Meunier.
It can be served as a welcome drink to start your celebrations and it also works well with a festive menu.
Available via Black Chalk direct & several independent wine merchants (e.g. The Good Wine Shop) at £35