Raise A Glass: An English toast with Bolney Wine Estate Pinot Gris
If you have embraced the new trend for wines that are produced in England or want to start discovering more, then you will be interested to hear our thoughts about the Bolney Wine Estate, which has produced the beverage that we are sampling in this week's Raise A Glass series.
While the trend for English wine is rapidly growing and still relatively new, Bolney Wine Estate has been established for over five decades. The Estate is located in the South Downs and situated about 14 miles from the south coast. With five vineyard sites, Bolney Wine Estates is one of the leading pioneers of the industry on British shores and produces a number of interesting styles.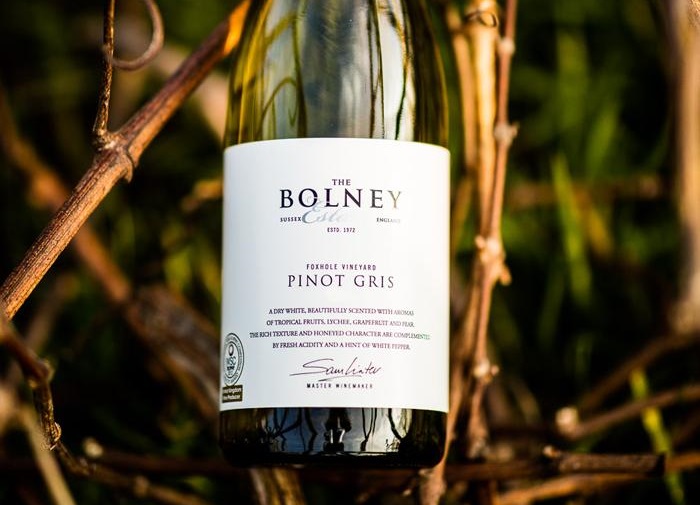 The Pinot Gris is an award-winning English white wine. It is surprisingly smooth but also quite zesty, with pear and citrus among the tasting notes. The blend of this wine is 100% Pinot Gris and it works really well with end-of-summer and early autumn dishes.
The Pinot Gris can be paired with light canapes or starters at a dinner party. It goes delightfully well with salad dishes or fish. In fact, this wine is the perfect accompanying beverage for seafood. With this in mind, it is great with sushi or Thai-inspired main courses.
Bolney Wine Estate Pinot Gris is available for £19.99 from various stores and also online