London based restaurant Da Terra awarded first Michelin star
Co-Founders, Rafael Cagali and Paulo Airaudo have spoken of their delight at receiving their first Michelin star in the latest Michelin Guide UK & Ireland 2020, announced 7th October 2019. It follows the success of their first London restaurant, Da Terra, which opened just nine months ago in February 2019.
Rafael said: "I am absolutely over the moon and couldn't be prouder of our team. Everyone has been working very hard over the past few months and this really is testament to their dedication and determination."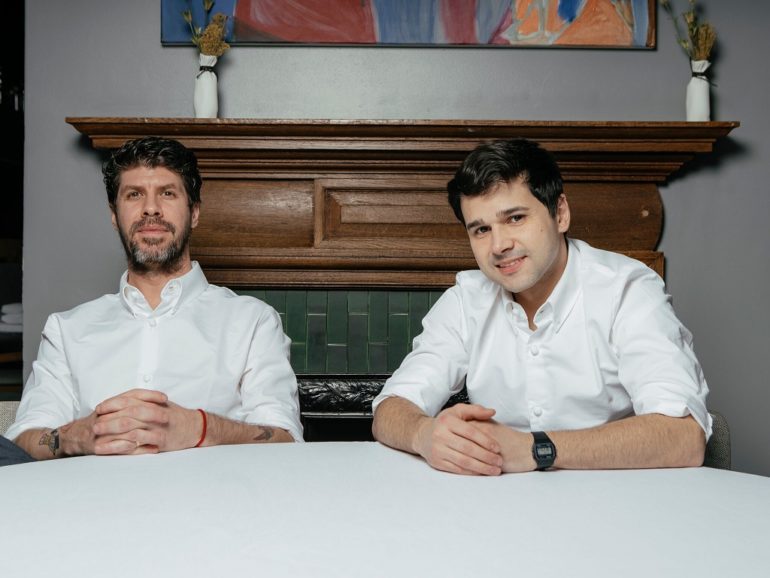 The opening of Da Terra has given this talented pair the perfect platform on which to showcase their culinary identities to the London market. Da Terra offers blind tasting menus with dishes that are inventive, playful and generous. Never traditional but always respectful; flavours and textures are interspersed with distinct combinations that take inspiration from time spent growing up in Latin America and working as young chefs in Italy and Spain.
Paulo said: "I am so thankful to the Michelin Guide for recognising Da Terra and awarding them with a star. I feel very honoured and am completely delighted for Rafa and the whole team."