It's truffle season! Introducing the new Maille Truffle and Cep Mustard
We love truffles here at The Sloaney and autumn marks the start of the truffle season. There are tasting menus available around London if you enjoy tasting this delicacy and for those who are adventurous, a truffle hunting expedition in Europe is highly recommended.
However, if you want a touch of truffle closer to home, La Maison Maille has created new limited edition mustard for the autumn months. This means you can enjoy the taste of truffle during everyday life.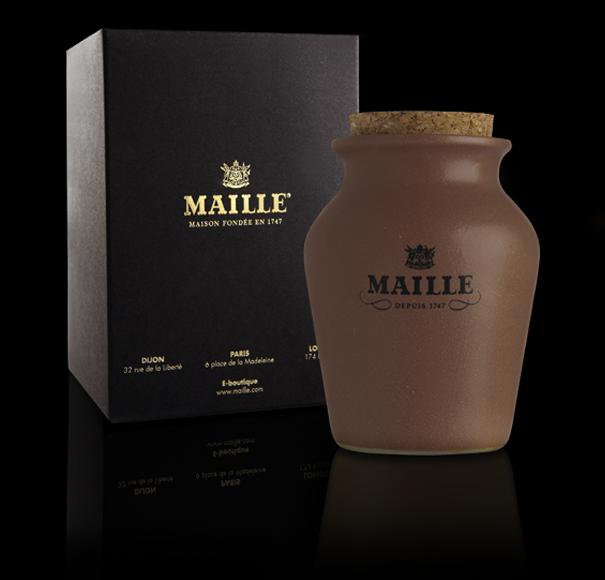 Building on the iconic status of the seasonal Maille Chablis white wine and black truffle mustard, this new luxurious mustard is served fresh from the Maille pump and features the earthy flavour of black truffles, balanced by the distinctive taste of ceps.
The mustard is a great accompaniment to autumn and winter dishes as it has a woody, smoky flavour. It works really will with creamy risotto dishes or a Sunday roast chicken.
Maille mustard with Chablis white wine, black truffle and cep mushroom: 125g  RRP £29; 250g  RRP £43; 500g  RRP from £68 (black and beige jars only). Find out more at www.maille.com/Truffle.