Enjoy a 'Bed of Roses' at The Langham during the Chelsea Flower Show
To mark this year's Chelsea Flower Show, botanical drinks brand Fentimans has partnered with iconic London hotel, The Langham, to create the 'Bed of Roses' – a bespoke Rose Lemonade cocktail.
Pink roses are synonymous with both The Langham and Fentimans, one is a celebrated flower in every foyer around the world, and the other at the heart of the delicious Fentimans Rose Lemonade.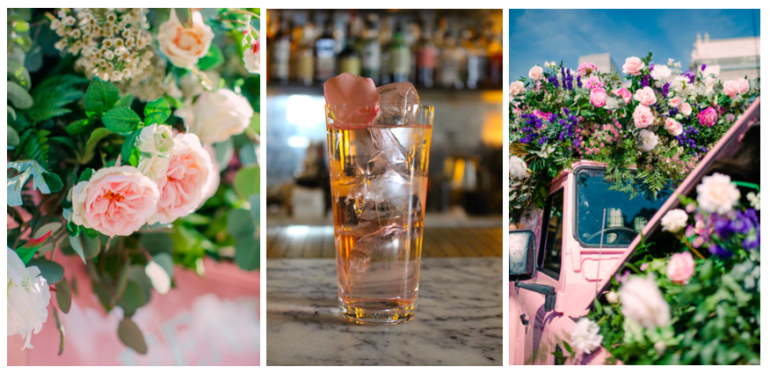 The Artesian bar at The Langham will be serving the 'Bed of Roses' cocktail throughout the Chelsea Flower Show until Saturday 25th May.
The aromatic and refreshing long serve will comprise of Pisco, Fino Sherry, Raspberry Eau de Vie, Peychaud's Bitters and Fentimans Rose Lemonade (£17).