Christmas Tipple: The stunning Perrier-Jouët Gift Box
When it comes to gift boxes, there are few champagne brands that can rival the stunning presentation of Perrier-Jouët.
They use pretty floral and butterfly sketches to playfully decorate the bottles and therefore create a striking gift, which is perfect for a special occasion.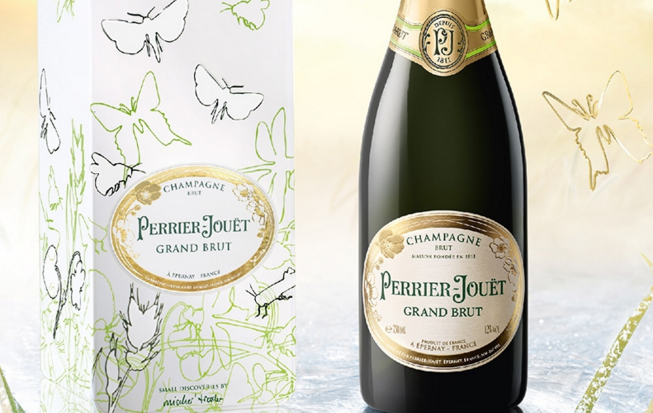 This year Perrier Jouet has released two special bottles for Christmas and they are presented in a delightful case. The case is so lovely that you will likely want to keep it and use it for another purpose after the champagne has been opened. Incidentally, the case has been designed to keep the champagne cool so you don't need to worry about transporting it to a party and the temperature rising.
When it comes to the bubbles inside, there are two key offerings of interest for Christmas from Perrier Jouet. These are the 2007 Vintage Belle Epoque Cuvée and the Grand Brut.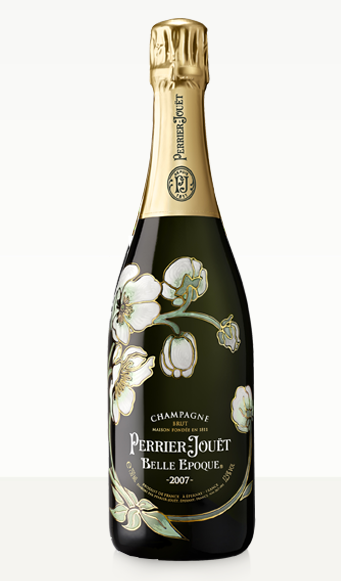 The Belle Epoque Vintage 2007 is a premium purchase and this full-bodied champagne is ideal to share with your partner as a romantic festive treat.
Meanwhile, the Grand Brut is suitable as an aperitif and everyone will find this easy and enjoyable to drink. It is relatively light and pale in appearance. Therefore it comes as no surprise that the champagne is elegant and fresh to taste.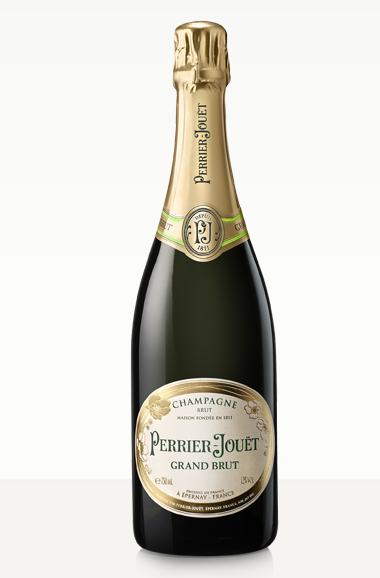 The collection is now available from Fortnum & Mason, London. The Grand Brut gift box is priced at £40 and the Belle Époque 2007 is priced at £130. You can find out more at www.perrier-jouet.com