Christmas Tipple: Terrazas Malbec 2012 and Numanthia 2010
Everyone loves to enjoy a glass of champagne on Christmas Day and to begin the proceedings with some fizz. We have recently been previewing some of our favourite vintages in our Christmas Tipple series but champagne is not everyone's preferred choice. For many people, just one glass of bubbles will do before they venture onto a warming red wine.
Red wine is particularly popular when it comes to selecting a drink that will accompany the roast turkey and broader festive feast that lies ahead on the 25th of December.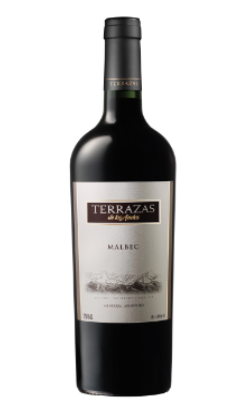 When it comes to choosing a suitable red wine for the table on Christmas Day, we have a couple of appealing options to preview in our Christmas Tipple series. First up is the Terrazas Malbec 2012 which has the finesse of a great Malbec. However, it is also delicate enough to suit the taste of Turkey. It is important to remember that this meat is not always as rich in flavour as some of the game dishes that have been served during the autumn months. With this in mind, finding a red wine that balances the flavour is crucial.
For those who want to try something a little more intense, we recommend Numanthia 2010. This is particularly well suited to a lamb or ham dish, both of which might be served on Christmas Eve as a prelude to the main occasion.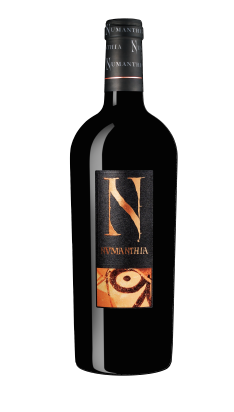 That said, there is no reason why you shouldn't open this bottle on Christmas Day. If you do, we recommend timing it to go with the cheese course of your Christmas lunch. The blend of spicy aromas is particularly welcoming for the wintery weather and it will add an extra dimension to the final stage of the feast.
The Terrazas Malbec 2012 is available at £15.50 from Berry Bros & Rudd. Meanwhile the Numanthia 2010 is priced at £40 from Majestic and Ocado.