Enjoy an outstanding Asian dining experience at Chai Wu in Harrods
We don't need to be approaching Christmas shopping season to have an excuse to visit Harrods. The world-famous department store caters for retail therapy needs throughout the year. However, with the festive season fast approaching, it seems an apt occasion to plan an extended visit to the store and to also incorporate a mouth-watering meal at Chai Wu.
Whether you want to plan a full day of shopping, with a lunch stop during the middle, or reward yourself with an outstanding dining experience at the end of the day, Chai Wu is well worth a visit.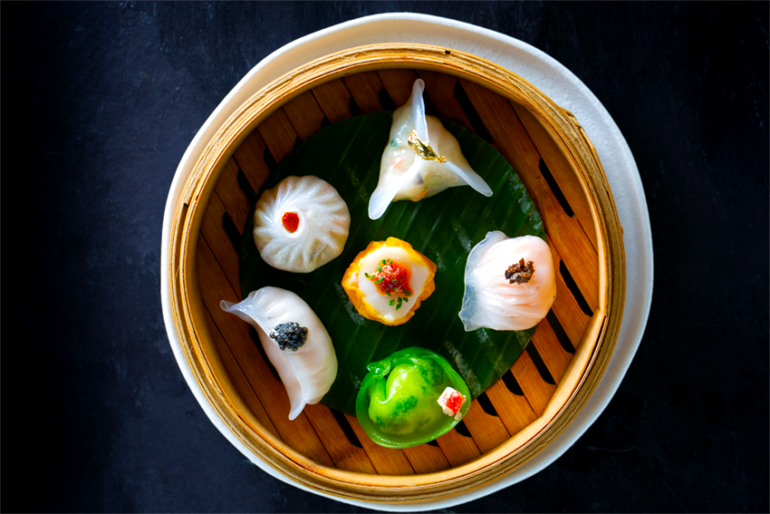 Chai Wu is a contemporary Chinese restaurant, which is located on the fifth floor of Harrods. The impressive restaurant décor whisks guests away from the retail experience so they can indulge in fabulous Asian cuisine. The restaurant offers a range of fresh and vibrant dishes and the setting is theatrical, with views of the busy working kitchen, but also elegant and chic.
Chai Wu has an enticing cocktail list, which features sparkling treats such as the Chai Wu Fizz, which mixes Midori, lychee juice, champagne and cocktail cherry. The wine list is also excellent, with the white wine selection in particular complementing the cuisine.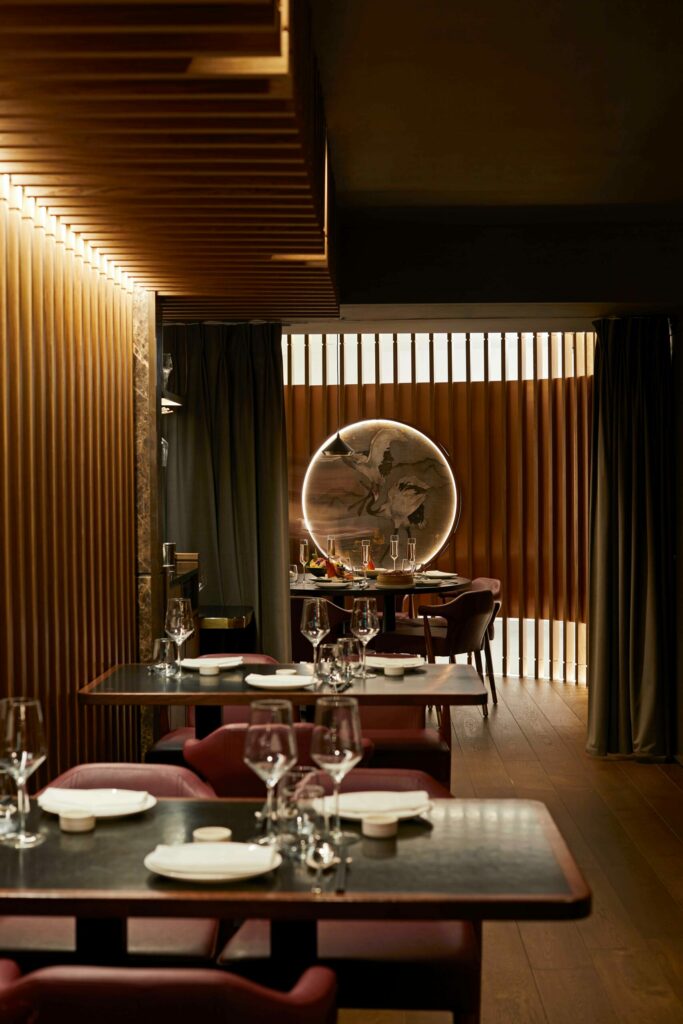 For those who enjoy Nigiri and Sashimi, the menu is full of salmon, scallop and tuna delights, as well as the traditional Maki Rolls, including the ever-popular California Roll. The Dim Sum is also fabulous and you can opt for a Steamed dim sum platter, which features crab meat seafood spinach, lobster topped with caviar and crystal sea bass with gold leaf.
There are Asian-inspired soups as well as a number of main courses that are available from the charcoal grill, including Grilled lobster with caviar, Wagu beef skewer and Japanese Miyazaki striploin of beef. An extensive selection of noodle dishes is also offered, with the small plates that include delicacies such as the Wagyu puffs, very appealing as well.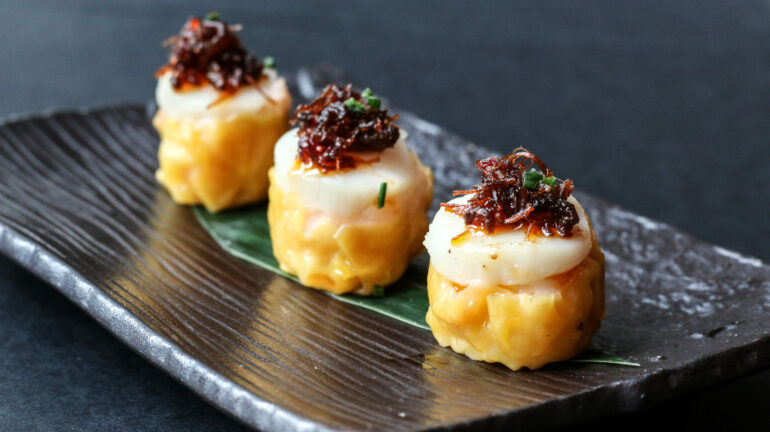 If you have room after feasting on the exceptional Asian menu, the puddings will leave a sweet taste in your mouth. There is an eclectic dessert menu that can be enjoyed with tea or coffee.
Chai Wu has all the high-end Asian dishes that you can imagine and each one is cooked and presented perfectly. The variety and the standard of food is exemplary, with the level of service also very high. This is a treat throughout the year, but never more so as we approach the holiday period.  
Discover more: Chai Wu | Chinese Restaurant London | Harrods UK
---
Up next: Clementine's: A one-of-a-kind Christmas pop-up is coming to New Bond Street – The Sloaney