The Mary Howard Christmas Fair 2018
With the festive season only a matter of weeks away, it is time to get organised with Christmas shopping. The Mary Howard Christmas Fair has gained a reputation for being one of the must-visit destinations in the run up to the holiday season. The Fair returns to The Showground at Cotswold Airport next week and it offers a selection of gifts.
Exclusive deals are available that you won't be able to find on the high street or online. Among the exhibitors is one of our brand partners, KN Lifestyle. You will be able to purchase the whole collection of bags that appear in our campaign shoot, including the Black Kentucky Bag (£235) pictured below.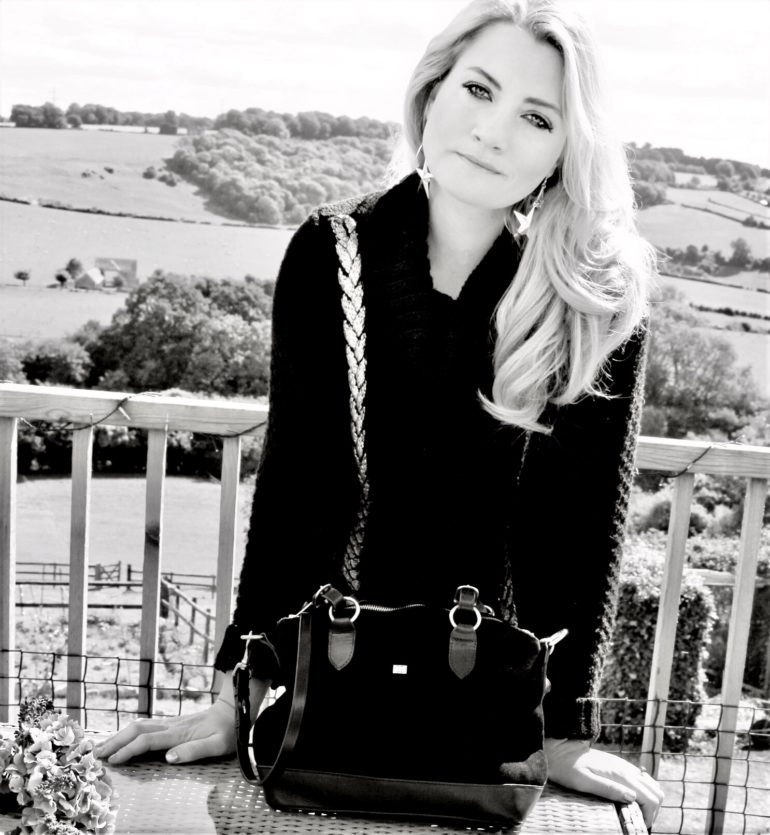 There will be over 150 stalls at this year's Mary Howard Christmas Fair. Food, drink, home accessories and luxury fashion will be on show. From the Cotswold Baby Co. to Pinkster Gin and Moloh, there will be plenty of fantastic products to browse during the fair.
For the first time ever and due to significant demand for tickets, visitors will be able to gain access on the day.
Visit www.maryhowardfairs.com to find out more about the Mary Howard Christmas Fair.