Added on 16 January 2023
TheSloaney
British Summer Social Season , Chelsea Flower Show , Hartley Botanic , RHS Chelsea , The Season , The Season 2023
The Season 2023: Hartley Botanic reveals its plans for the RHS Chelsea Flower Show
With a new year, comes the British Social Season 2023. We have all the key dates for the big events already in our essential guide, which you can read here. The RHS Chelsea Flower Show is always a stunning highlight of the British Summer Social Season calendar and plans are already underway to make it a special occasion again this year.
Hartley Botanic, England's most historic and respected Glasshouse and Greenhouse manufacturer, has revealed this year's theme for its well-loved RHS Chelsea Flower Show tradestand. The 'Feel Good' by Hartley Botanic tradestand will be both uplifting and mood-boosting, with visitors able to enjoy its beautiful, handmade Glasshouses and Greenhouses within a garden design scheme which delivers a much-needed psychological boost.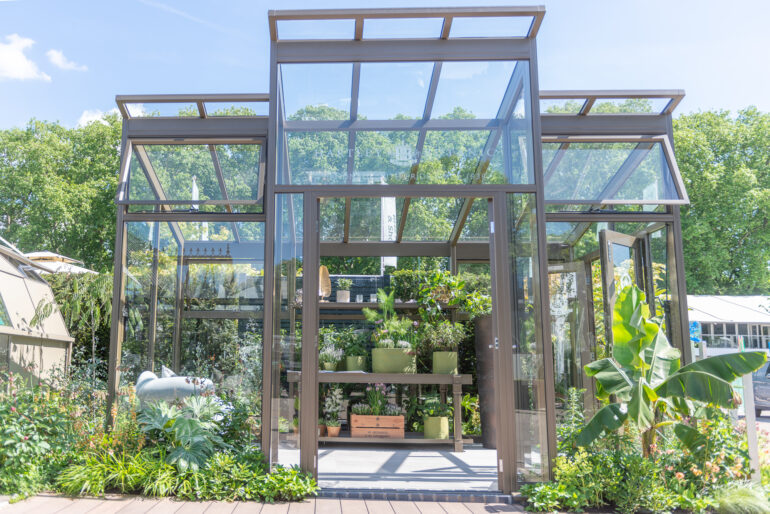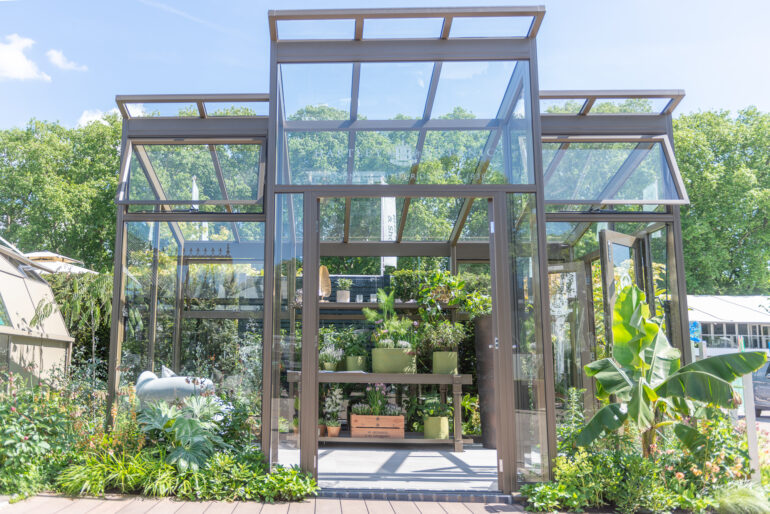 Hartley Botanic will be showing four of its handmade aluminium structures at this year's flower show, on its usual position at stand number 143, on the corner of Main Avenue and Southern Road – near the Bull Ring Gate entrance. Structures featured will be in keeping with a more restrained approach to consumer spending, with amazing Greenhouses chosen from their extensive range. The manufacturer is continuing its partnership with last year's award-winning team, with Llevelo Garden Design providing the design and styling, and Stewart Landscape Construction in charge of building and planting.
Hartley Botanic was founded in 1938 by brothers Vincent (RHS fellow) and Norman Hartley following their ground-breaking aluminium Greenhouse design, the first time (to our knowledge) aluminium had been used in Greenhouse construction and marking a huge improvement on its wood and wrought iron Victorian forerunners.
The English manufacturer is an authority on Greenhouse design and use over the decades, having been making its beautiful and elegant handmade, made-to-order horticultural buildings for 85 years from its original factory at the base of the dramatic Pennines' Chew Valley in Lancashire.
A hugely respected brand within the horticultural world, it is the manufacturer of choice for leading organisations, institutions and designers with Hartley Botanic structures commissioned by the RHS, the National Trust, Kew Gardens, Glasgow Botanic Gardens, Massachusetts Horticultural Society and Oxford Botanical Gardens…to name a few. Its entire product range is endorsed by the Royal Horticultural Society.
Discover more at the website or by calling 01457 819 155