Added on 25 May 2023
TheSloaney
Bloms Bulbs , Chelsea Flower Show , RHS Chelsea , Tulips
RHS Chelsea Flower Show: Stunning tulips steal the show in the Great Pavilion
This year at the RHS Chelsea Flower Show there are many highlights in the Great Pavilion and across the entire showground. You can take a look at our overview of the show for some of the best parts of the 2023 event: Horticultural treasures admired by all at the RHS Chelsea Flower Show 2023
In addition to the glorious rose gardens, magnificent displays of lilies and remarkable Bonsai Tree exhibits within the Great Pavilion, we were extremely impressed with the collection of tulips that are on display this year.
Fly Away undoubtedly stole the show with its long petals creating an energic and dramatic impact. Fly Away received many admiring glances, with the striking red, orange and yellow colours appearing like flames, reaching towards the sky.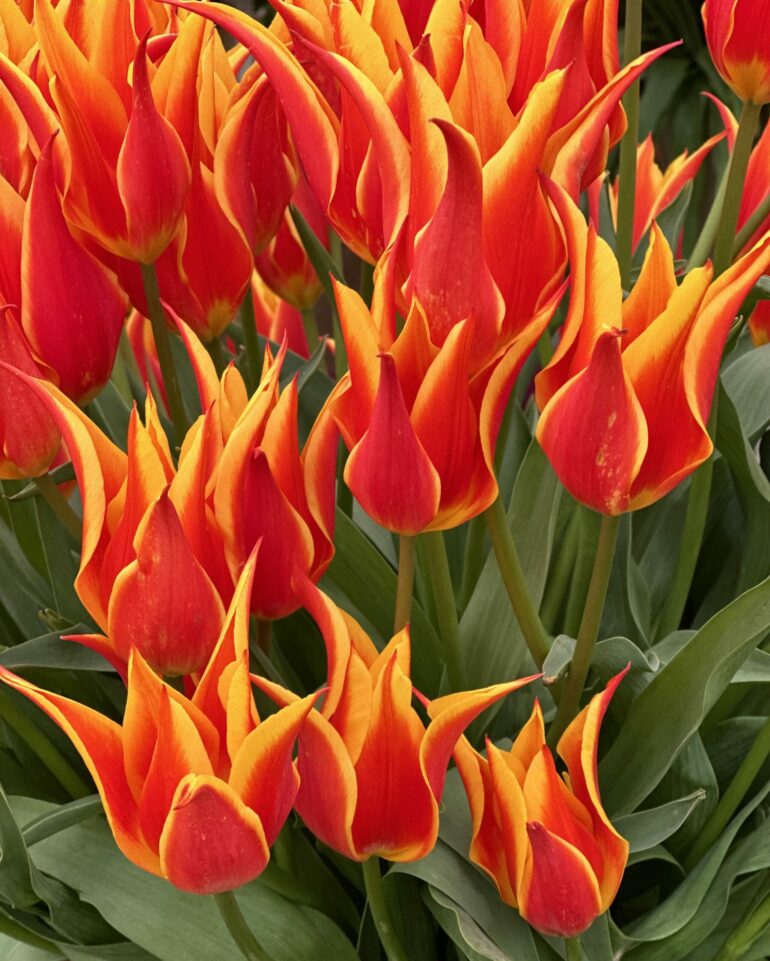 Bloms Bulbs showcased Fly Away alongside some truly spectacular other varieties, which included some beautifully textured examples, such as the rich red Barbados.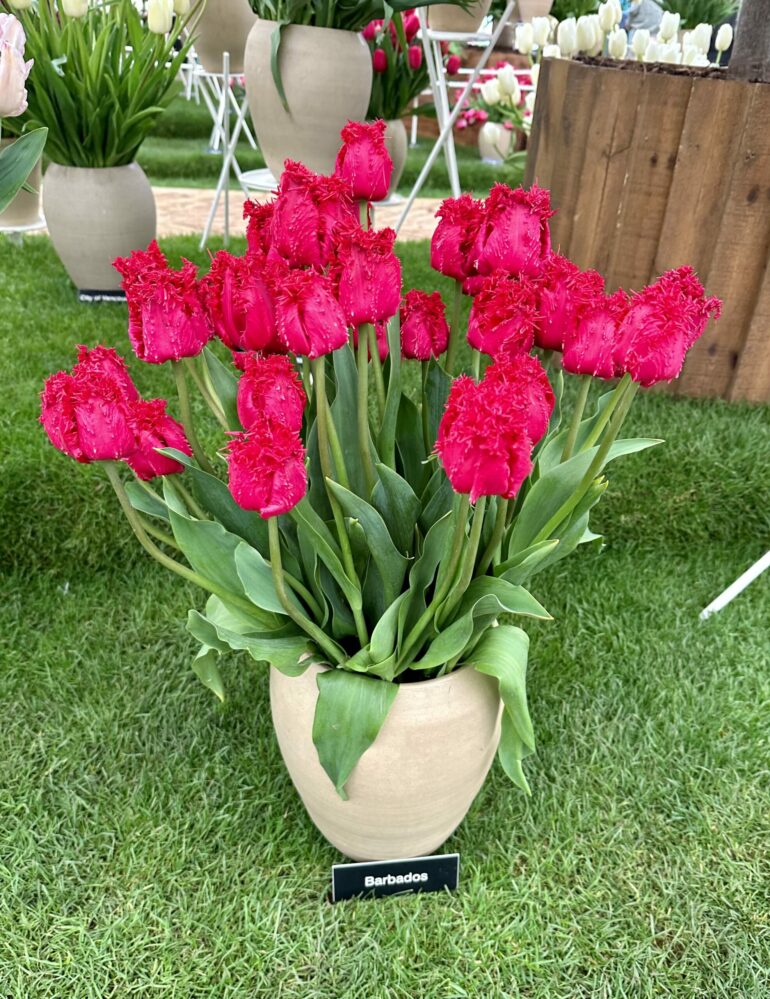 Other notable tulips that are on display within the collection, include the mauve and white Cummins and the delicate Eyelash. Both show a similar artistic frill around the edges and will be an enchanting addition to any garden.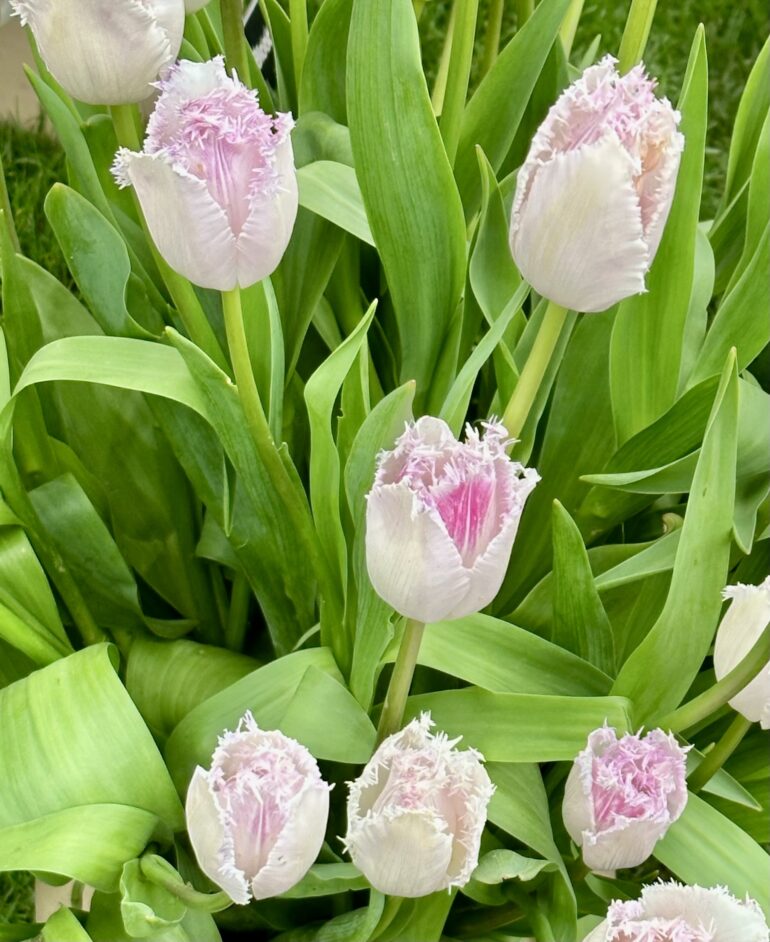 Read all our coverage of this year's RHS Chelsea Flower Show