Added on 4 April 2022
TheSloaney
British Summer Social Season , Chelsea Flower Show , RHS Chelsea Flower Show , The Season
The Season 2022: Champagne Pommery partners with RHS Chelsea Flower Show
Champagne Pommery has been revealed as the Champagne Sponsor for the RHS Chelsea Flower Show, bringing together the world's greatest flower show with one of the world's favourite champagnes. From 24th to 28th May, visitors to the RHS Chelsea Flower Show will be able to enjoy a glass of Pommery whilst taking in spectacular garden designs, floral displays and fabulous shopping opportunities.
With a focus on the environment and sustainable viticulture, Vranken Pommery sits side by side with the RHS Chelsea Flower Show and its commitment to promoting the benefits of gardening and growing plants.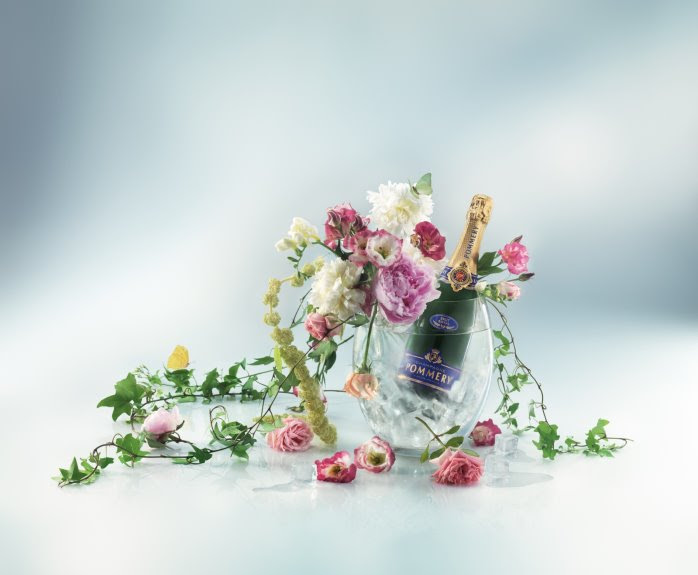 Vranken Pommery is one of Europe's largest wine growers and for over 20 years has been committed to its stringent ecological policy. The Group's vineyards were the first to be certified according to ISO 14001, the benchmark standard for Environmental Management.
In 2020 Vranken-Pommery began plans to convert its Champagne vineyards to Organic Viticulture, which is the process of growing and processing grapes in an environmentally friendly way. Its sustainable strategy means that Vranken-Pommery focuses on the natural balance in the vineyards and surrounding areas with no use of synthetic fertilisers, herbicides, insecticides and fungicides and with the promotion of biodiversity.