Honeymoon Handbags
If you are jetting off to a glamourous location for your honeymoon, why not treat yourself to a new bag for your trip. From stylish totes for the airport to practical but chic beach bags for seaside adventures, here is a selection of our favourite honeymoon handbags…
This is a very spacious tote, which makes it ideal for travelling and especially if you are taking a long haul flight. You can fit plenty inside, including a laptop and fresh clothes if you want to change your outfit before disembarking.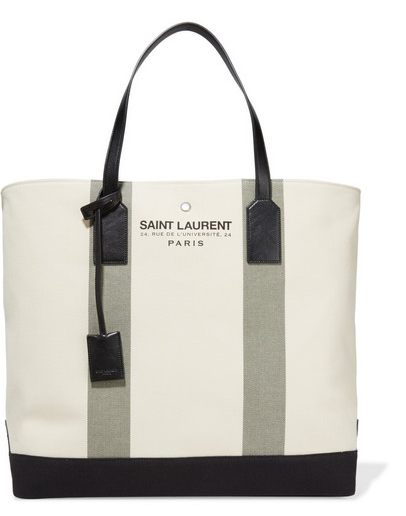 Flora Backpack £199
We love this luxurious and feminine backpack by Modalu, which has been crafted using soft contrasting leather and is one of our top honeymoon handbags. It is a practical but very stylish accessory.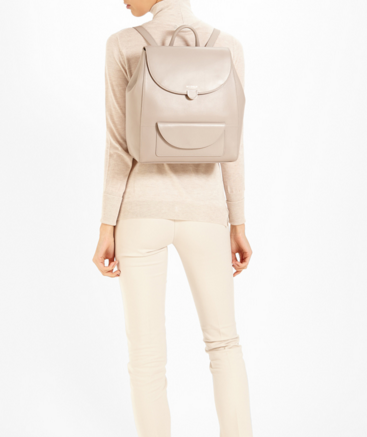 Dolce & Gabbana Tote £1,300
If you want to invest in a special piece for the special occasion, this Dolce & Gabbana tote is a beautiful purchase. It is patterned with the latest vibrant 'Carretto' print and comes with a detachable zipped pouch and a handy mirror.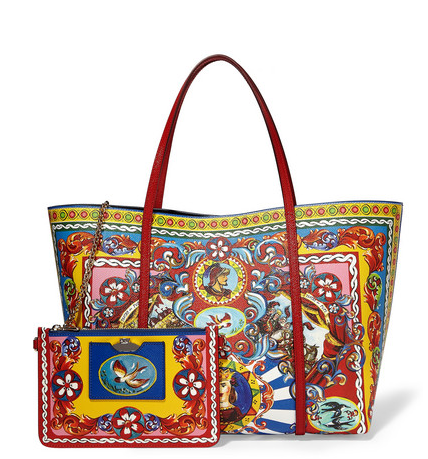 Poppy Tote £149
The Poppy by Modalu will definitely brighten up your post-wedding blues. It combines style with practicality but we love the colour most of all.