The new MONAT moisture masque will revitalise tired hair
MONAT has unveiled two fabulous new haircare products for spring. The cruelty-free brand has a new clarifying shampoo, which has been created to help remove impurities from the hair. MONAT also has a fabulous conditioning product and this comes in the form of the MONAT Super Moisture Masque.
In fact, the Super Moisture Masque is one of the best at-home treatment products that our beauty team has tried. It is really nourishing for your hair and particularly good for rejuvenating dry and tired locks.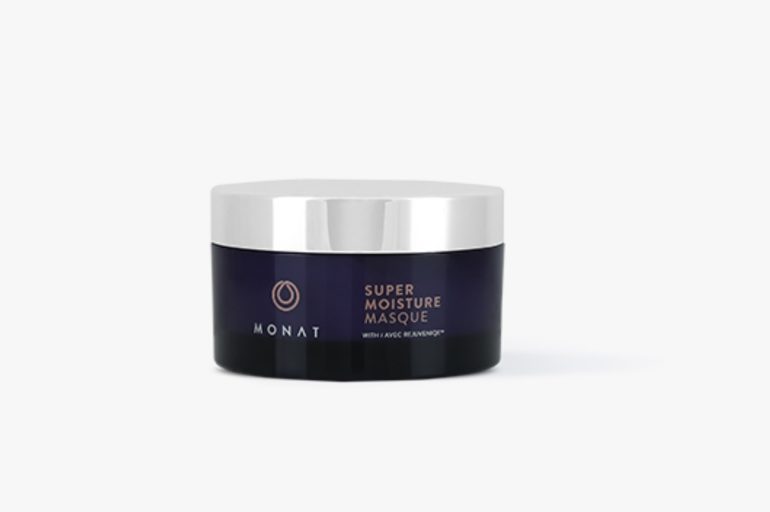 The Super Moisture Masque is a really good product to have at hand over the summer months. If you are swimming in the pool or sea, the water can play havoc with your hair. In particular, it can dry it out but the Moisture Masque is infused with natural oils, minerals and vitamins to help restore shine and softness.
This is also a great product for those who work in a city environment and find the smoggy atmosphere takes its toll on their hair. You only have to apply the treatment for a couple of minutes to see some really pleasing results.
The shampoo retails for £30 and the masque is priced at £42. Available from www.monatglobal.com/uk