Summer kisses with the new Charlotte Tilbury lipstick
A brand new, limited edition lipstick has been released by Charlotte Tilbury just in time for summer. Whether you are jetting off for some fun nights out with friends, or getting ready for wedding season, we love the new shade that has been released.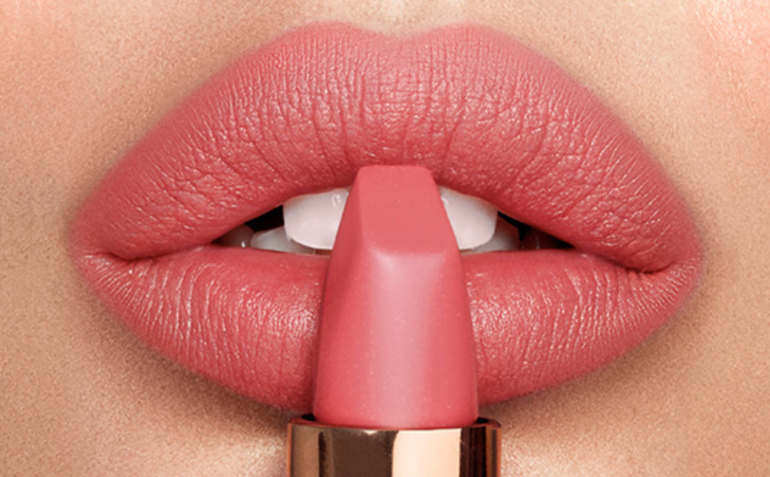 This creamy Charlotte Tilbury lipstick has a matte finish and it is available in a peachy red colour. Known as 'Sunset Lover' this is one of the must-have items for your makeup bag during the current heatwave and for the rest of the year!
Sunset Lover is priced at £24 and is available now at CharlotteTilbury.com