Romantic scents for Valentine's Day
Valentine's Day is on the horizon. This year, it will be a little bit different. We are unable to dine out at the moment and shopping also has its challenges, with a large majority of retail outlets closed due to lockdown restrictions.
Online shopping has never been more popular and if you are giving some thought to romantic gift options, you can't go wrong with a special scent.
Here are some of our favourites…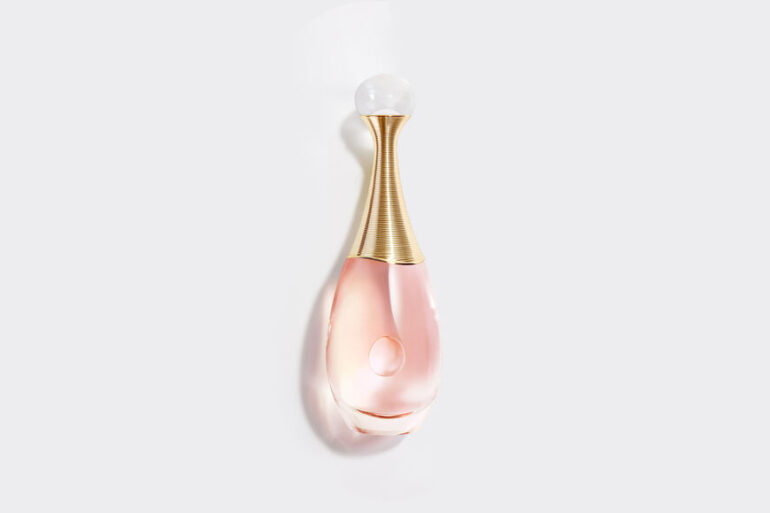 ---
OUR STAR BUY
---
Dior J'Adore Eau de Toilette Spray 100ml, £85.99
This is a wonderful scent and it is ideal for the spring days that follow on after Valentine's Day. J'Adore by Christian Dior is a longstanding favourite fragrance for many and it is an instantly recognisable scent. It is refreshing, inspiring and celebrates femininity. The perfume features delicate floral notes and it is elegant, as well as sensual and alluring. Top notes of tangy mandarin and ivy leaves are softened by the champaca flower, the heart of rare orchids, roses, and violets. Meanwhile, there is a base of damascus plum, amaranth wood, and blackberry musk.
---
A SPARKLING SCENT
---
Tiffany & Co Eau de Parfum Spray 70ml, £75.99
Perhaps better known for their jewellery than scent, the Tiffany & Co perfume is still an impressive choice. Glamourous and vibrant, Tiffany's signature ingredient of Iris sits at the heart of this fragrance.
---
PASSIONATE PERFUME
---
Armani In Love With You Eau de Parfum Spray 100ml, £71.99
This tangy scent by Armani is inspired by passion and the feeling of being in love. It is bold and powerful, with jasmine and bitter wormwood included in the formula.
---
FOR HIM
---
Armani Stronger With You Aftershave Spray 100ml, £58.99
Not forgetting the gentlemen, Armani is another good brand to explore. This is a masculine fragrance that has spicy and strong notes, including cinnamon, glazed chestnut, amber and vanilla.
Find out more and purchase your scent at www.perfumedirect.com