Introducing Jo Malone's newest Limited Edition Collection, Lavenderland
Jo Malone's newest Limited Edition collection, Lavenderland, is now available. The Collection has been launched ahead of spring and Mother's Day 2020. The Lavenderland collection, has been created by the Vice President of Global Product Development, Celine Roux alongside the collection's Master Perfumers Yann Vasnier, Marie Salamagne and Anne Flipo.
The collection offers a fresh perspective on the iconic ingredient, English lavender. The inspiration behind the range is to enjoy a journey to an enchanted world of violet visions, where English lavender meanders in purple pathways across the countryside.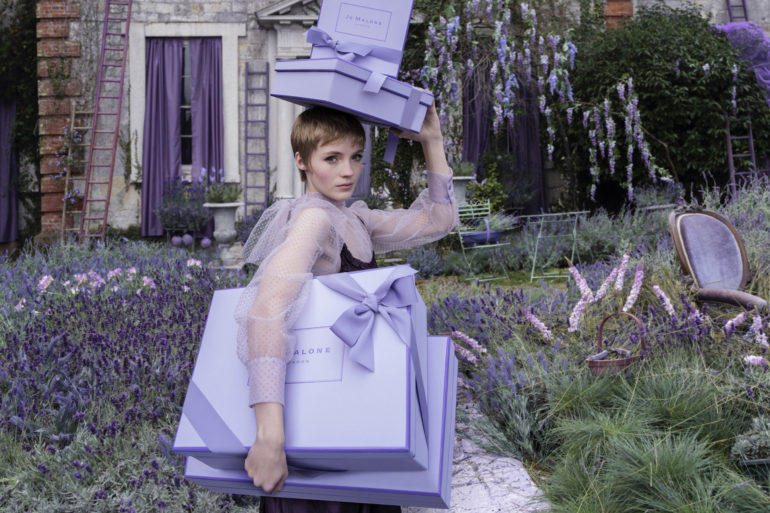 The Jo Malone Lavenderland fragrance selection presents a different presentation of natural lavender. One strikingly aromatic, the second fresh with a cool woodiness, and the third cascading with soft florals.
The full collection includes enticing pairings:              
Lavender & Coriander 30ml Cologne £50.00
Silver Birch & Lavender 30ml Cologne £50.00
Wisteria & Lavender 30ml Cologne £50.00
Lavender & Musk Pillow Mist 45ml RRP £25.00
Lavender & Musk Diffuser 165ml RRP £67.00
The Jo Malone Lavenderland Collection is available at: www.jomalone.co.uk/lavenderland-collection