Beauty Buzz: The sensual Crystal Noir fragrance by Versace
A lot of people can be set in their ways when it comes to having a favourite fragrance. However, while it is lovely to have a preferred scent as part of your daily routine and identity, experimenting with different fragrances during the various seasons will add some uniqueness to your style. Also, some perfumes are better for daytime wear, with others more suited to evenings.
In our latest edition of Beauty Buzz, we're previewing the alluring Crystal Noir by Versace. This is a rich and versatile scent. It performs very well and lasts for hours on your skin.
---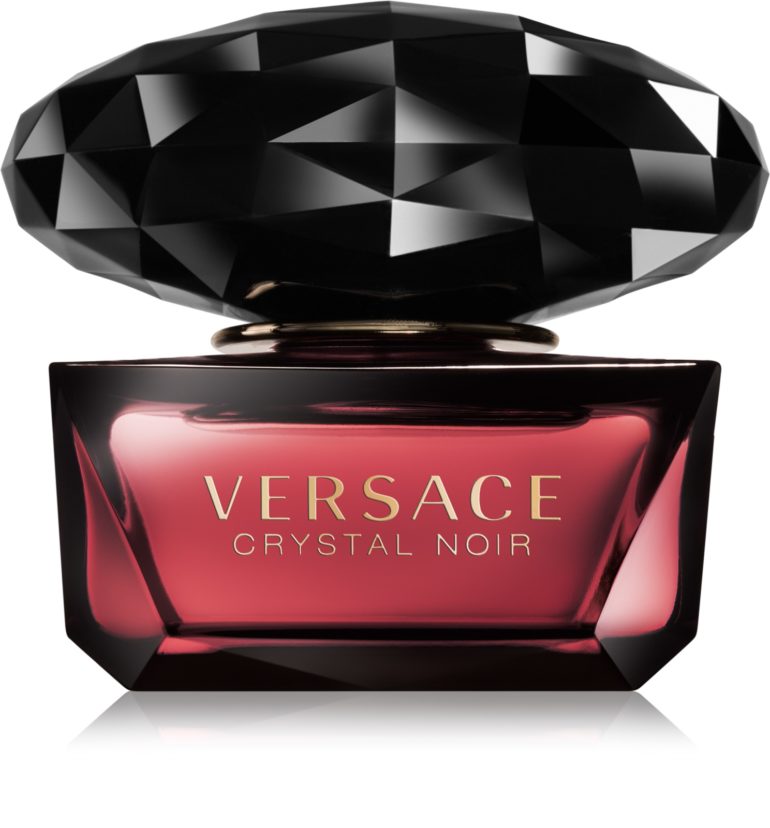 ---
There is nothing worse than a perfume that fades quickly and Crystal Noir by Versace is certainly not in this category. This will be a sweet and aromatic addition to your collection that can be enjoyed for a long time.  
It has sensual notes and includes musky tones that are perfect for the hazy summer evenings that lie ahead. Crystal Noir by Versace has a sense of warmth but it is also gentle and feminine at the same time. This is a fragrance worth purchasing as a treat for yourself or as a gift for a special lady in your life.
Pricing: 30ml 39.00; 50ml £55.00; 90ml £74.00. Stockists include Harrods, Harvey Nichols and Boots.